< Go back
Bloggers - Remember to leave your blog post URL at the bottom of this news item to get exposure to the brand.
Blogger News: David's Bridal Fall 2016 Wedding Dresses Are for the Modern Romantic 19.10.15
Fresh silhouettes and playful detailing make the David's Bridal Fall 2016 wedding dress collection one you'll fall in love with. See every look from the line here.
About
The designer: David's Bridal
The details: Light tulle, mesh overlays, lace embroidery and a variety of flattering silhouettes and plunging necklines.
The looks: We're loving everything, especially an ivory floral-printed strapless ball gown that's just begging for a garden wedding backdrop! The Fall 2016 line from David's Bridal effortlessly floats from voluminous floral lace ball gowns to simple off-the-shoulder chiffon sheath wedding dresses for a collection that evokes soft femininity.
See every dress from David Bridal's Fall 2016 line below. Love these looks? Shop David's Bridal wedding dresses that are available right now.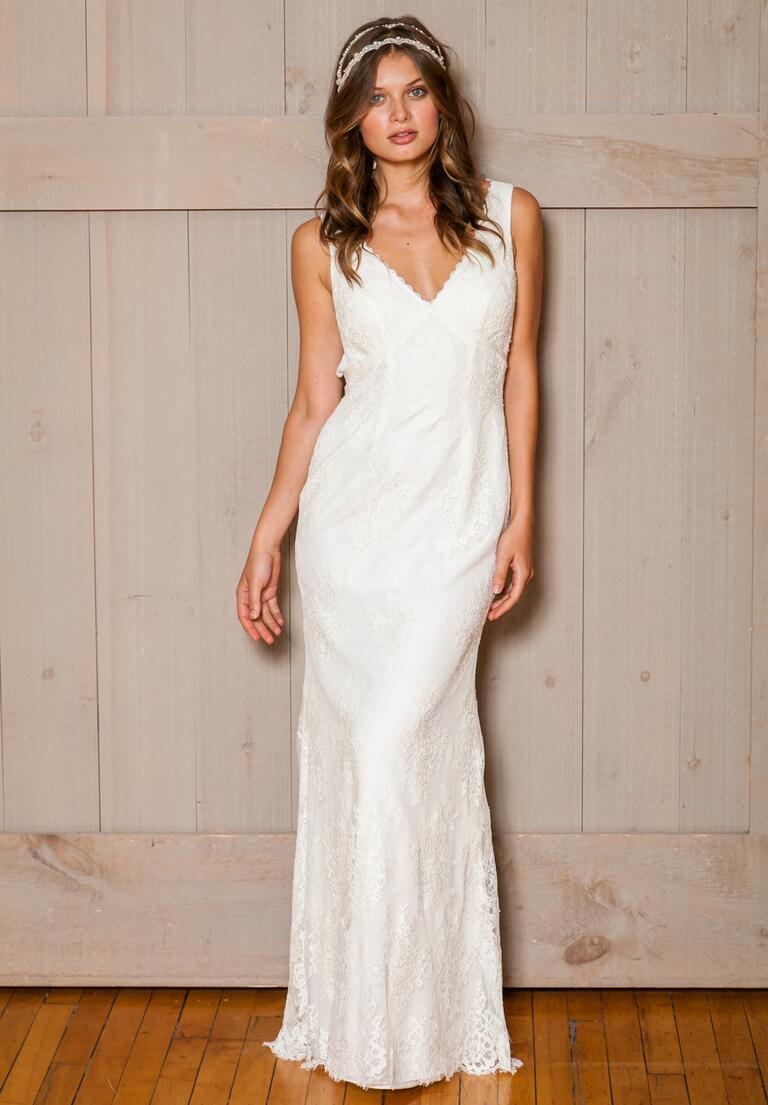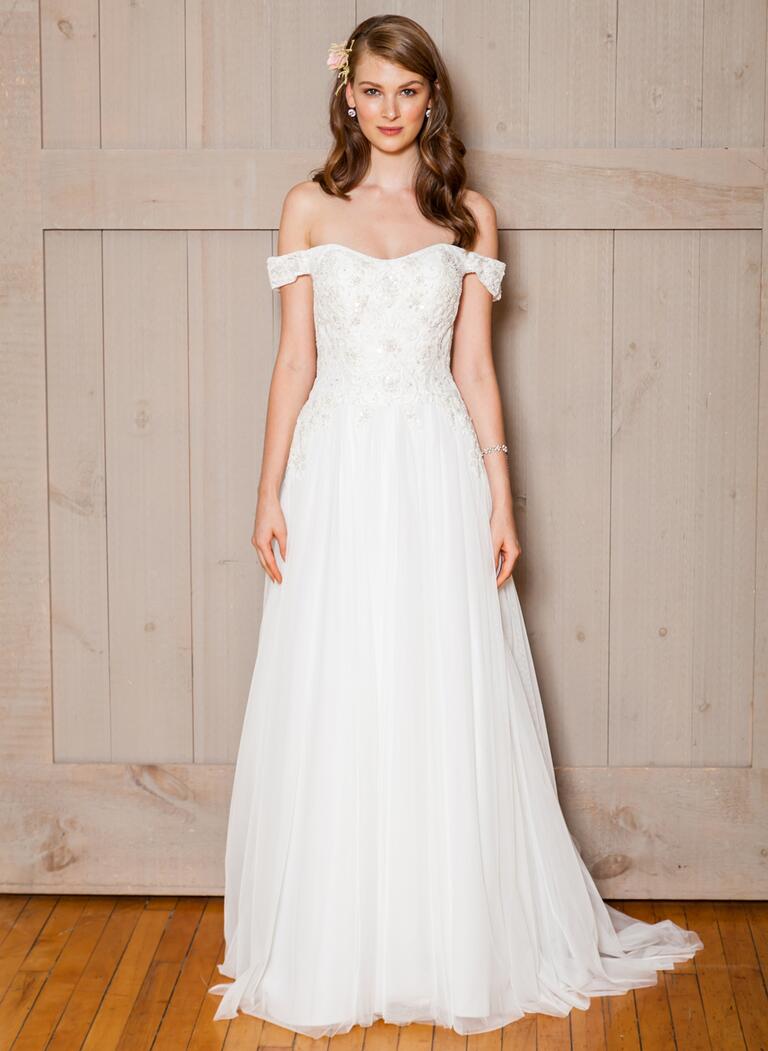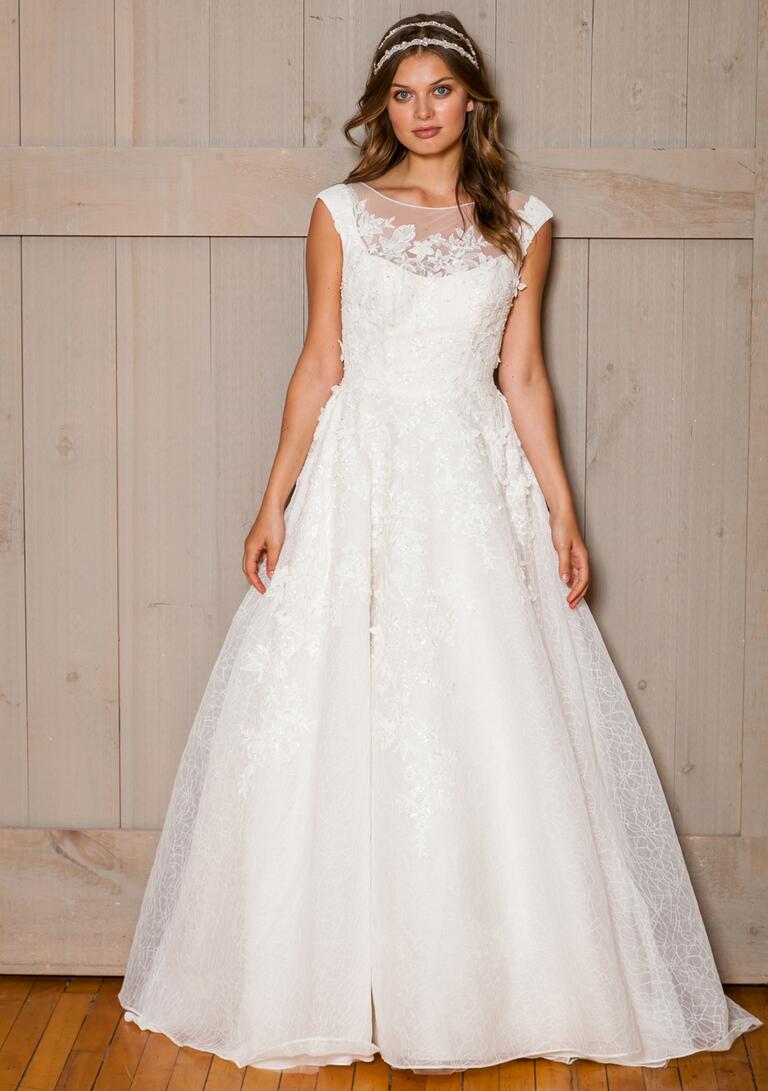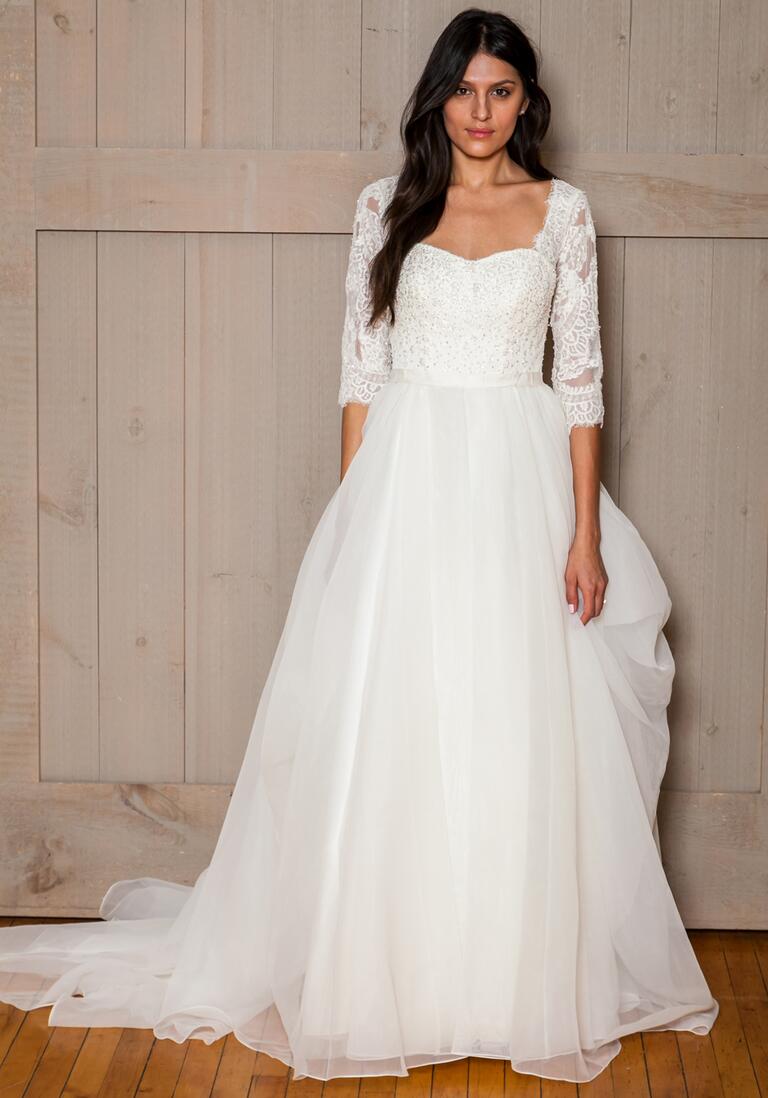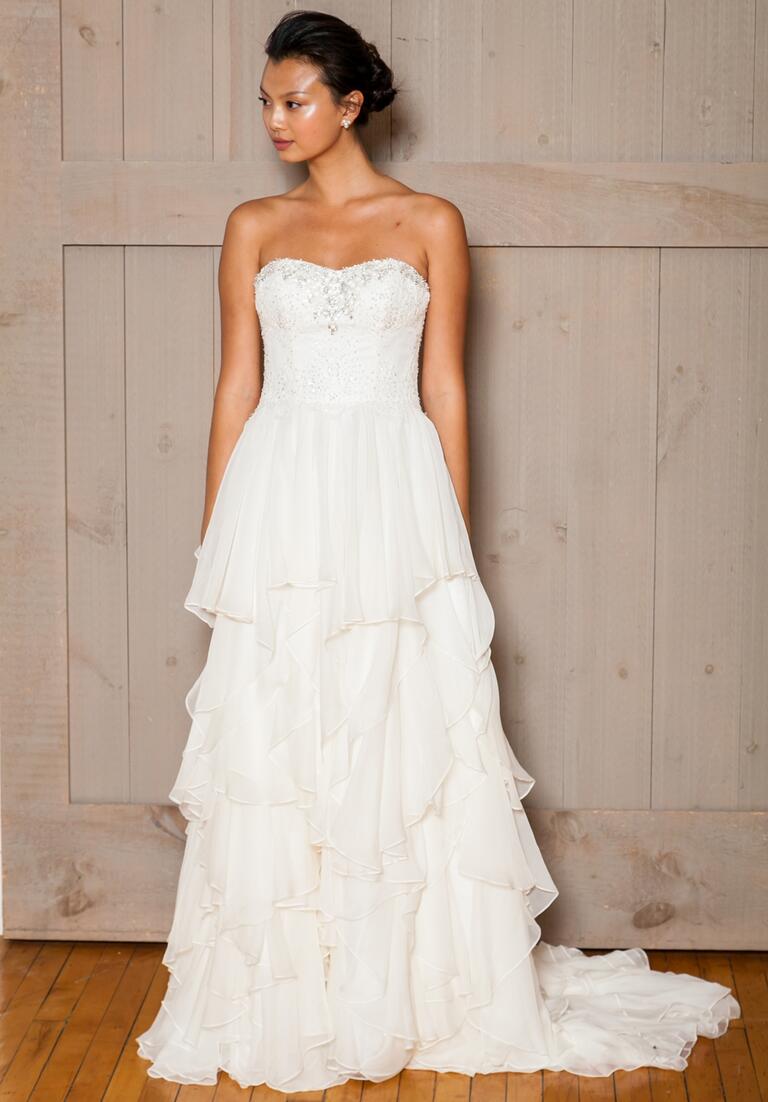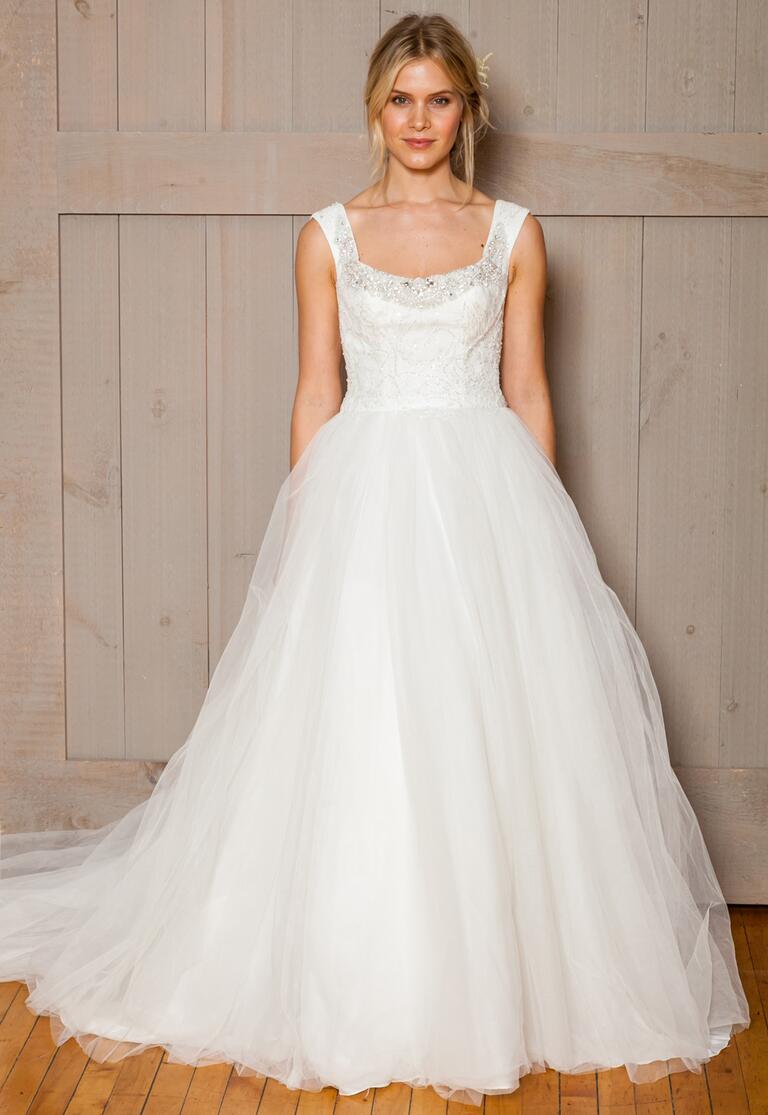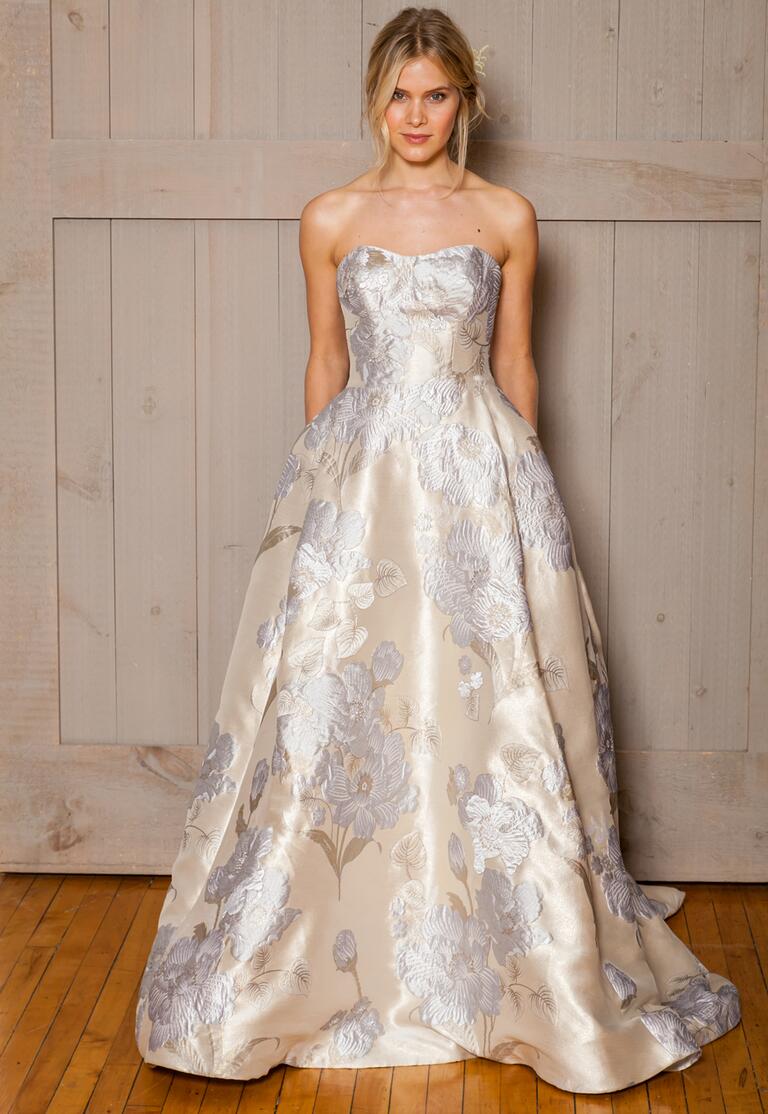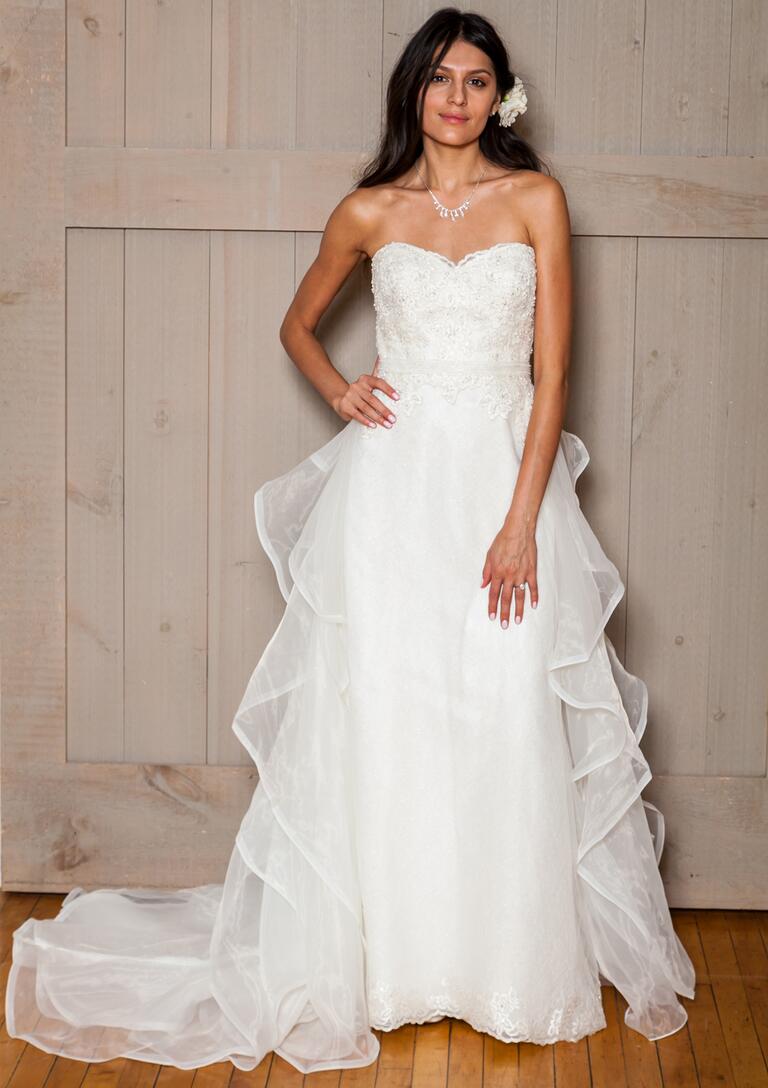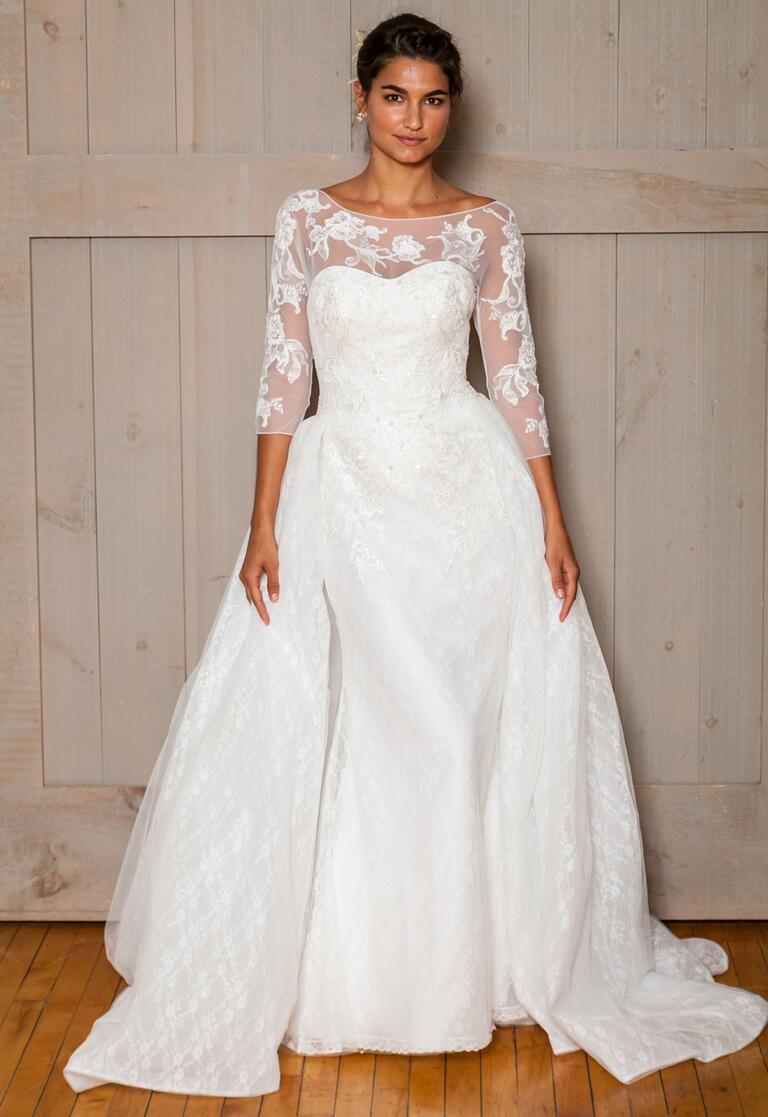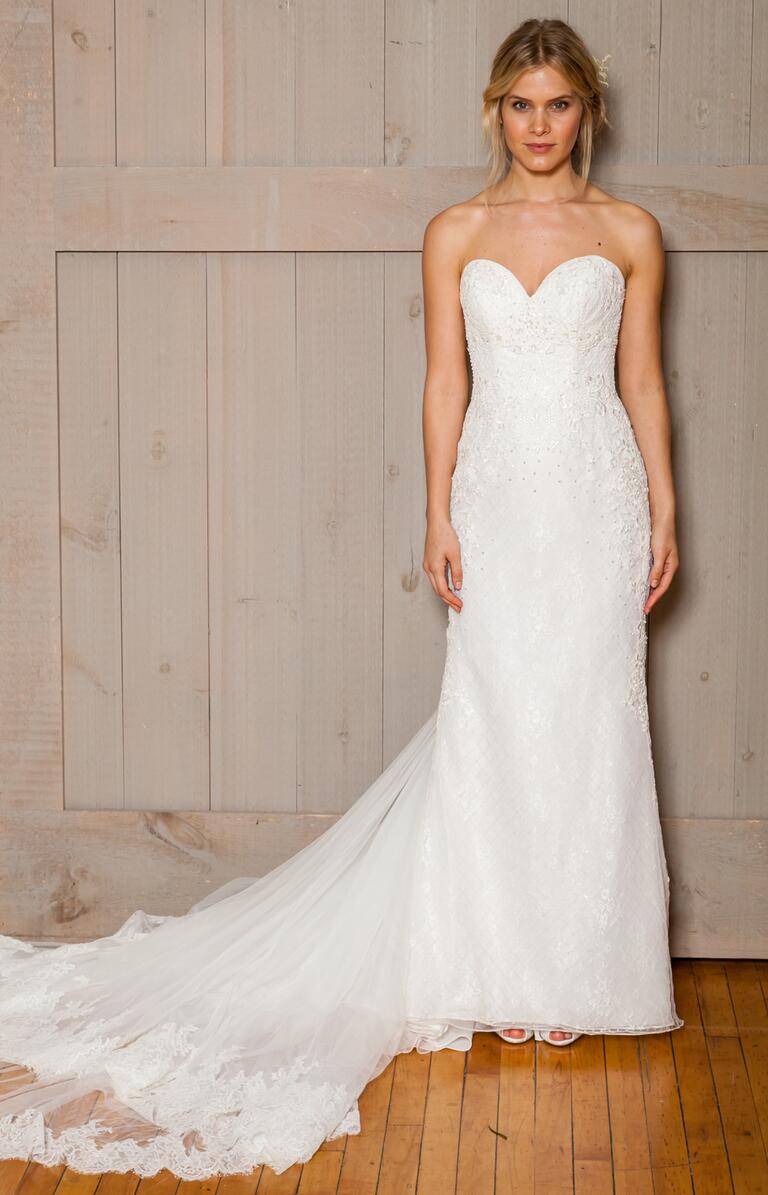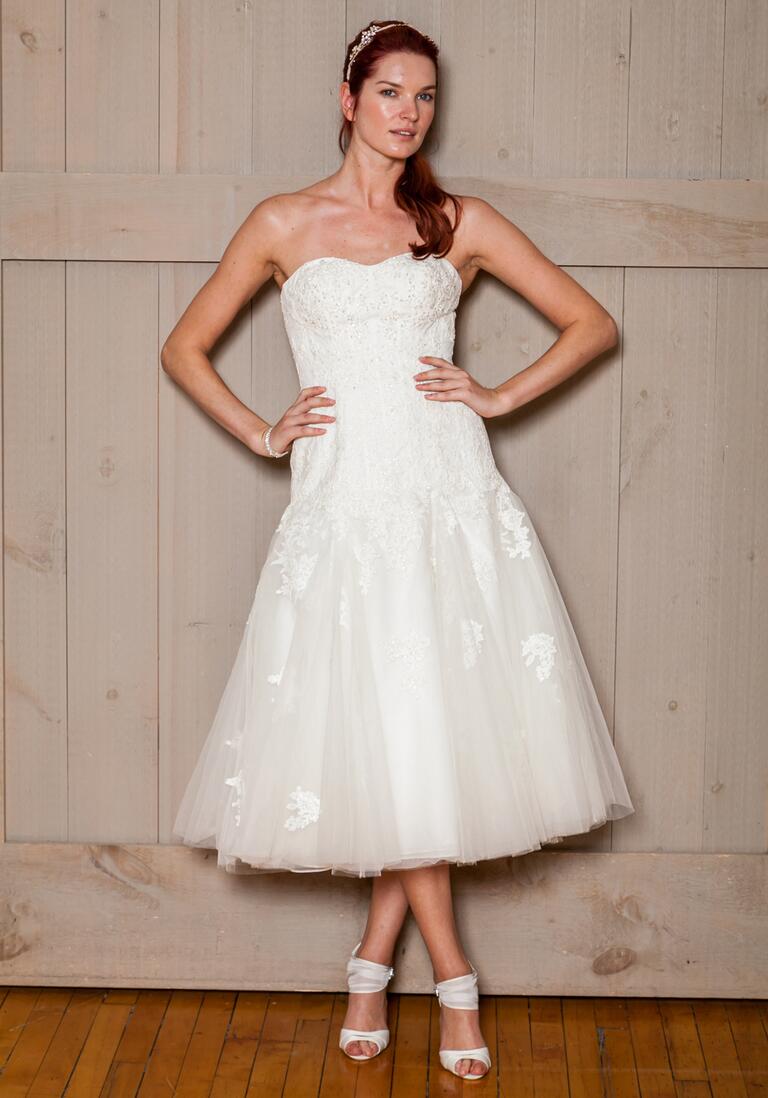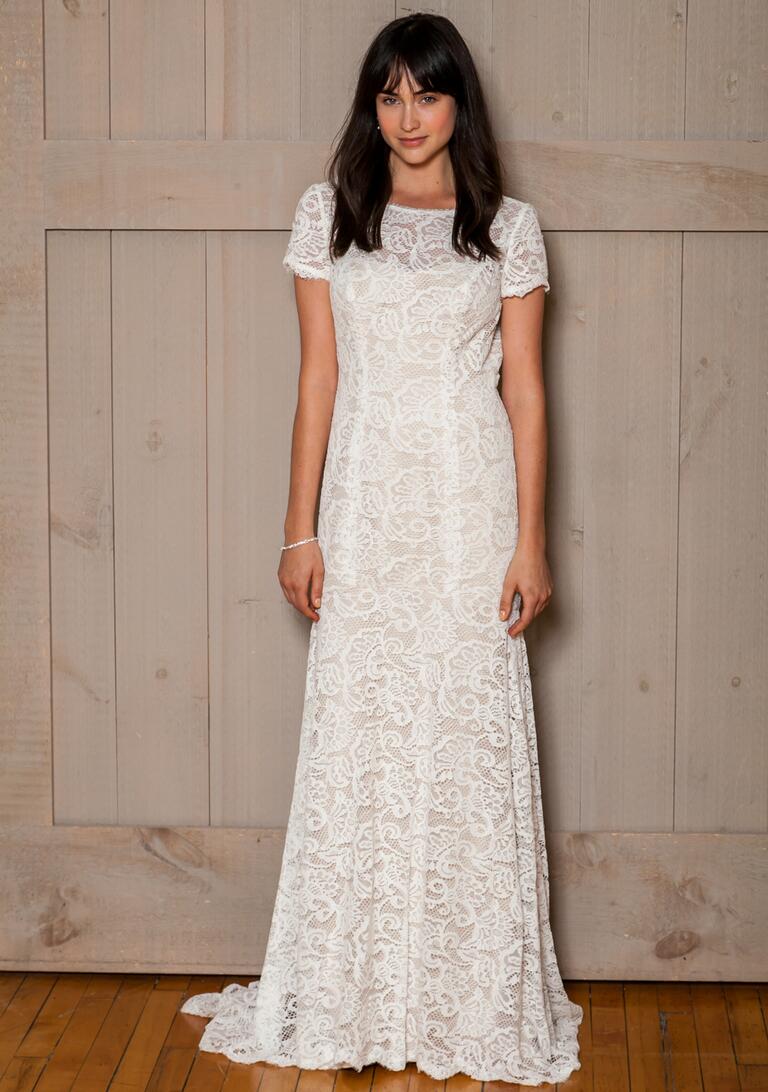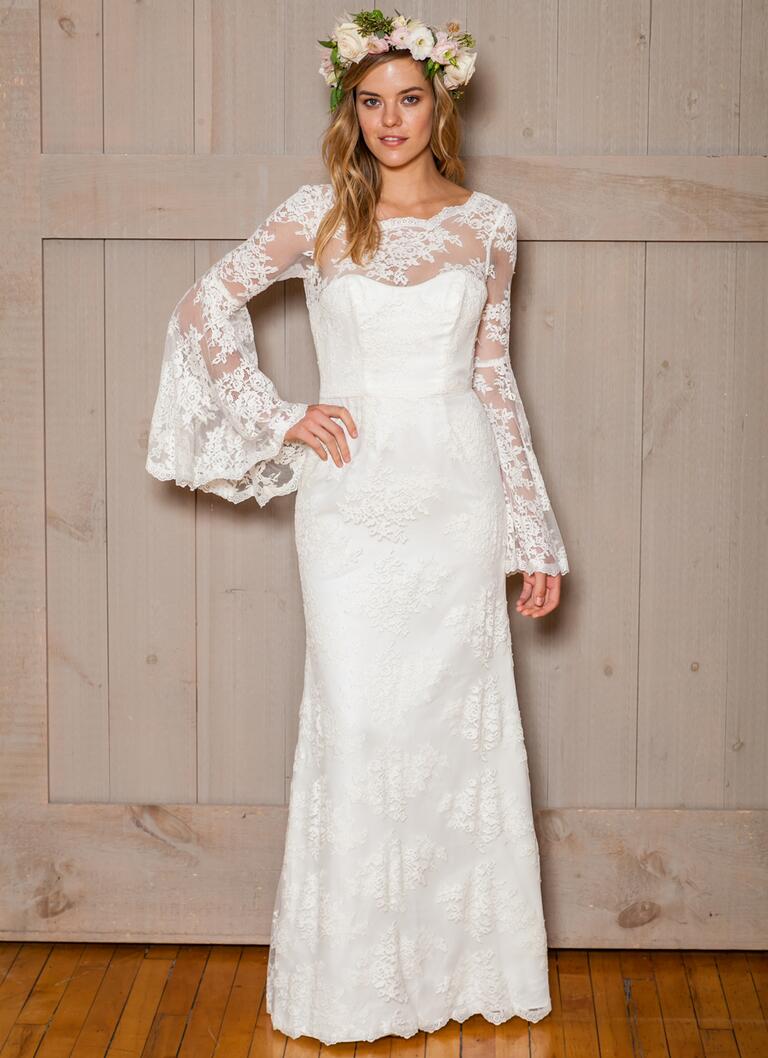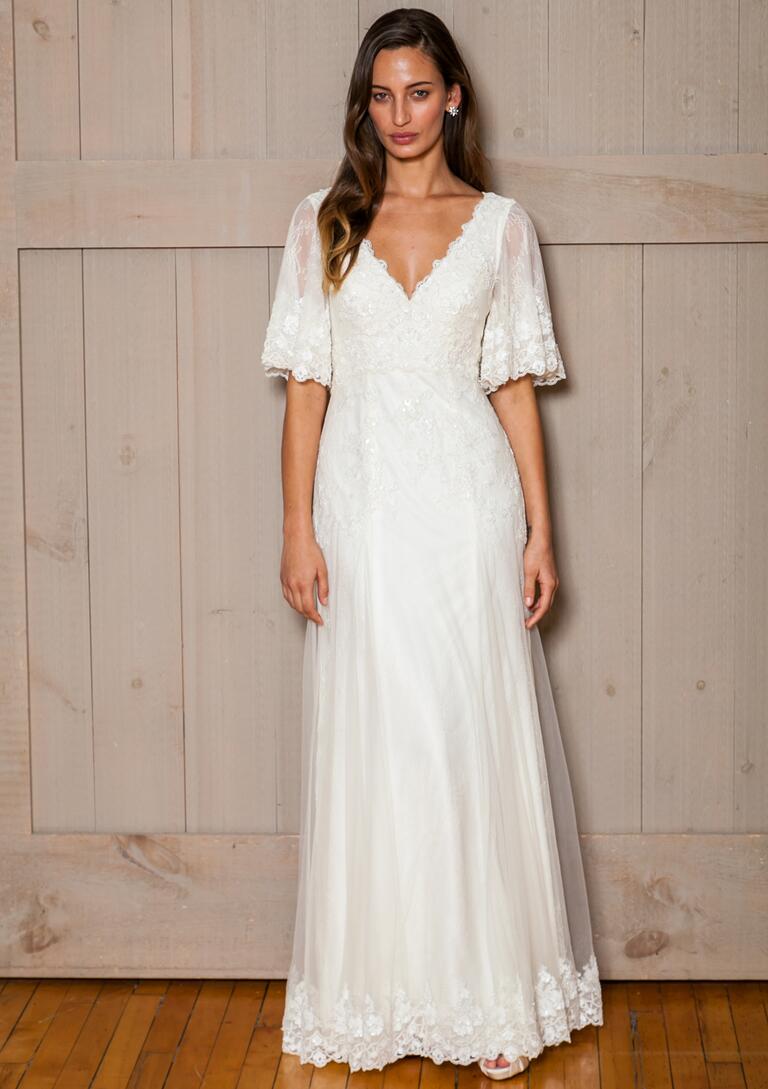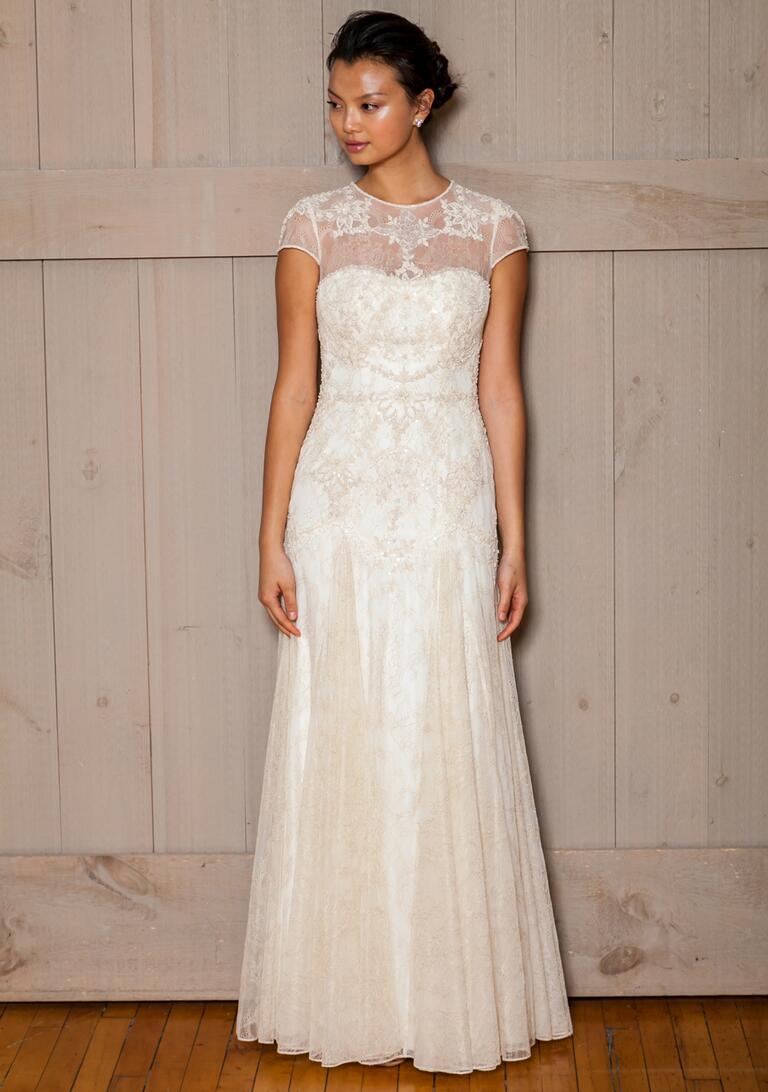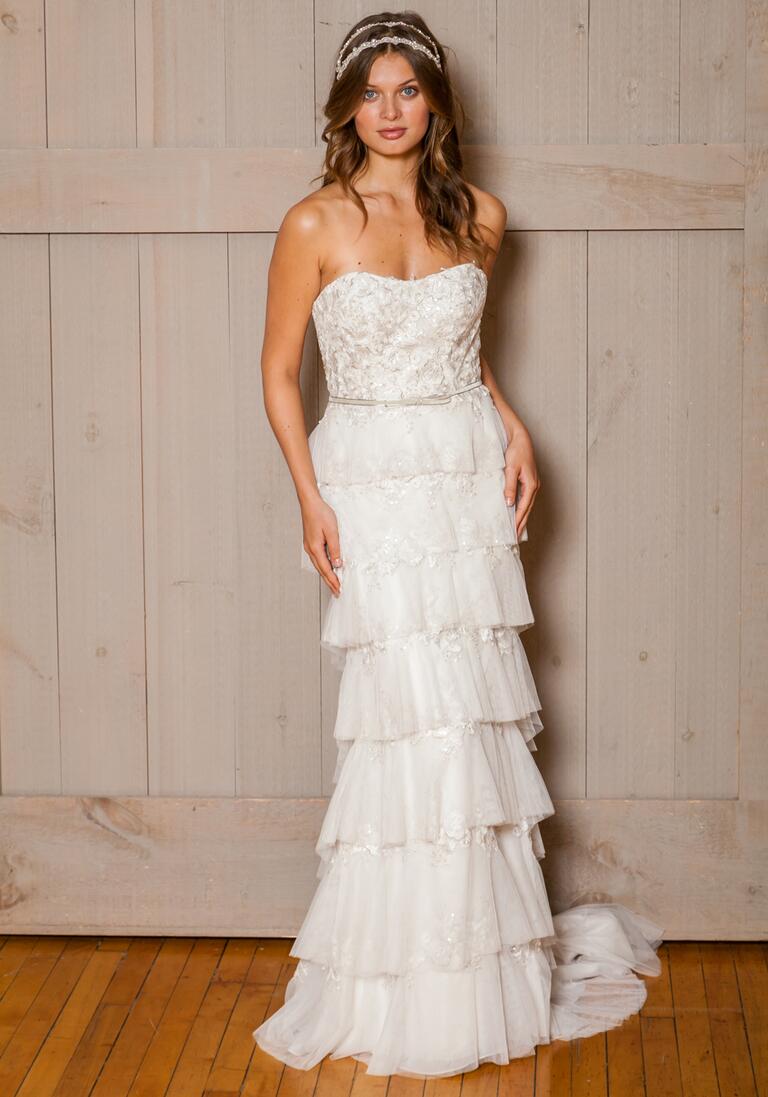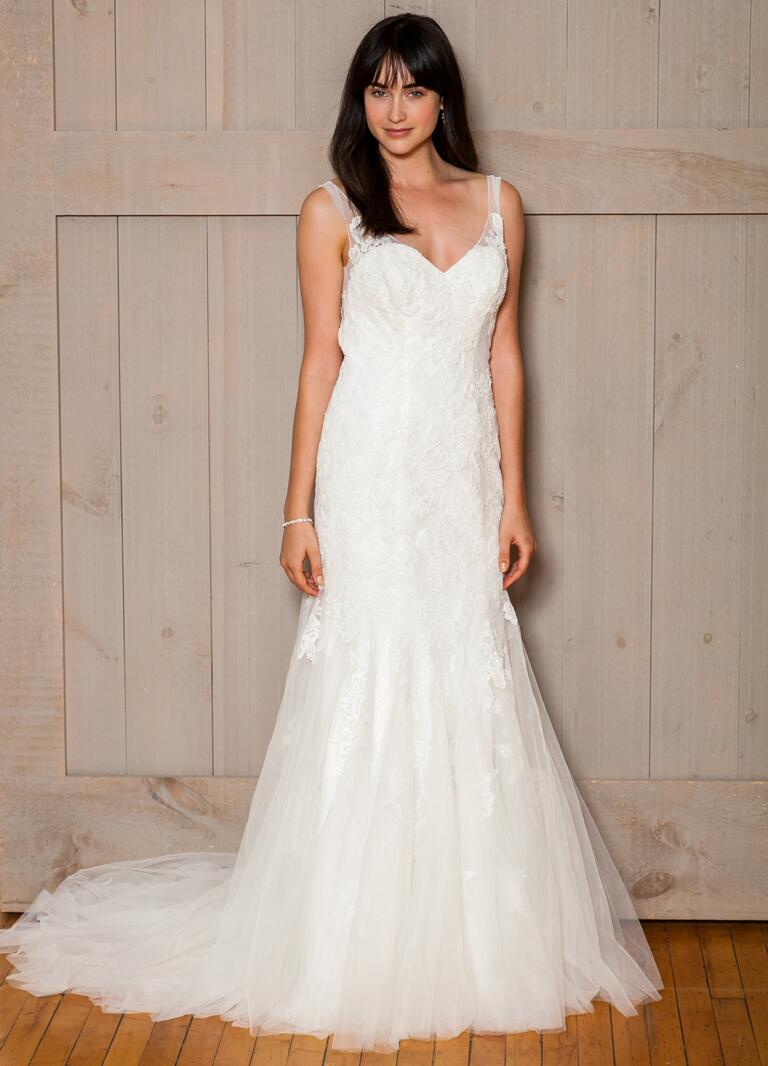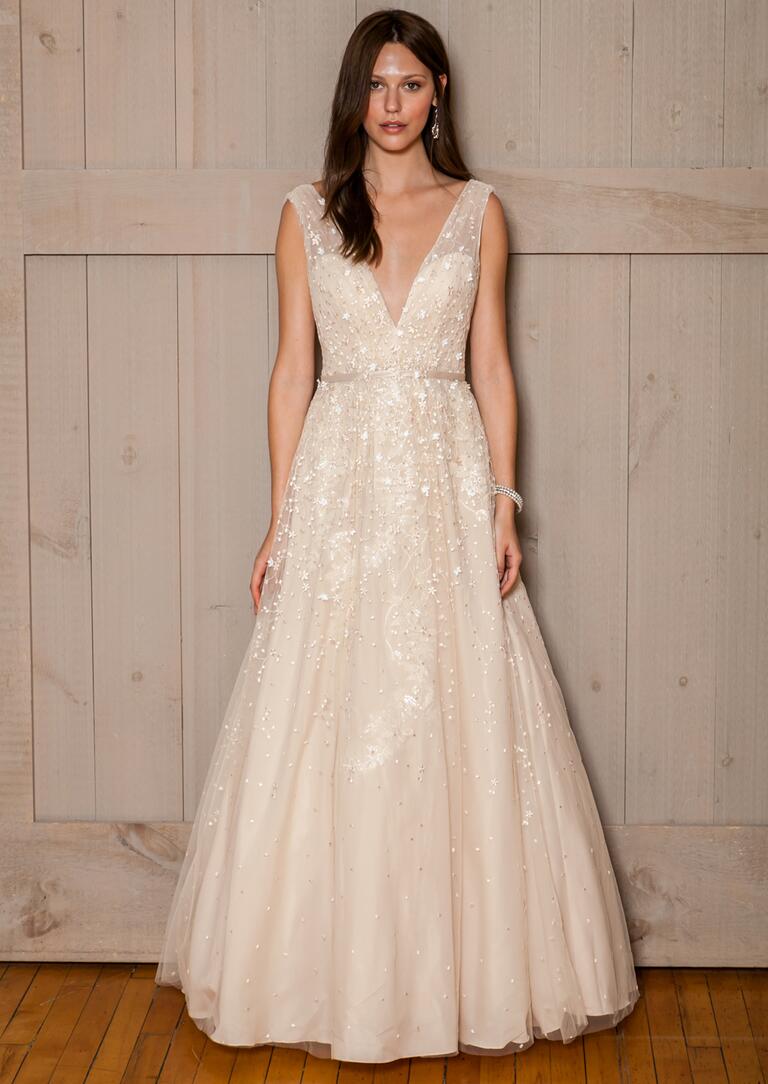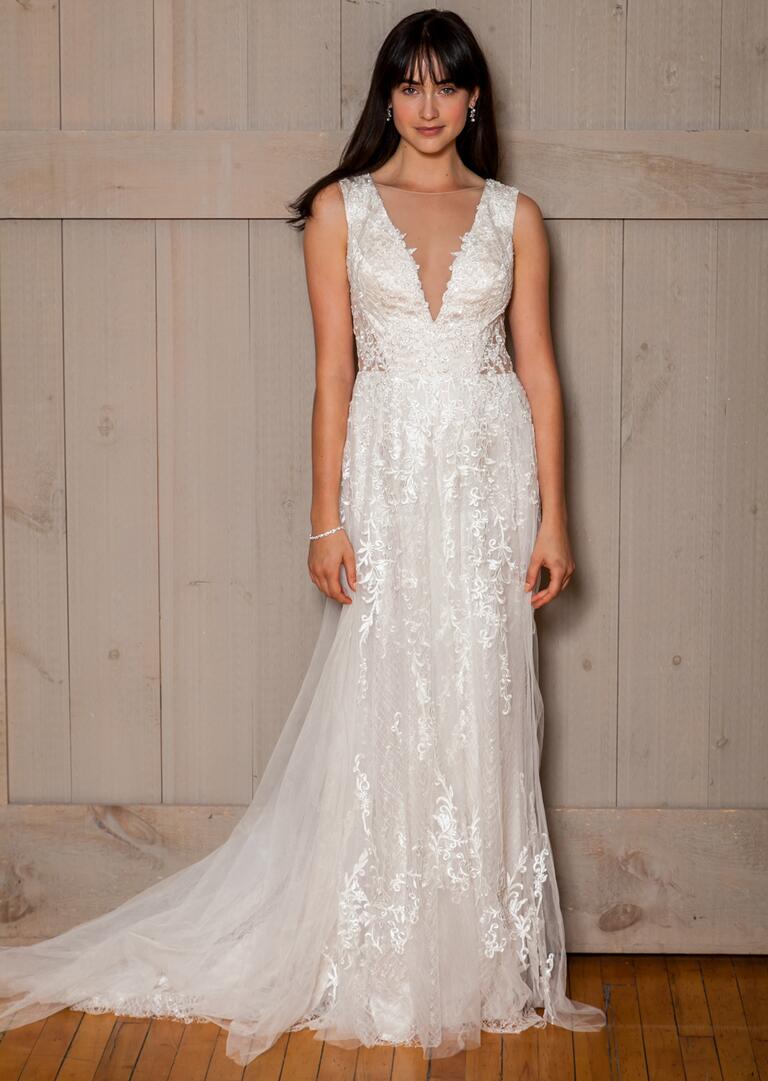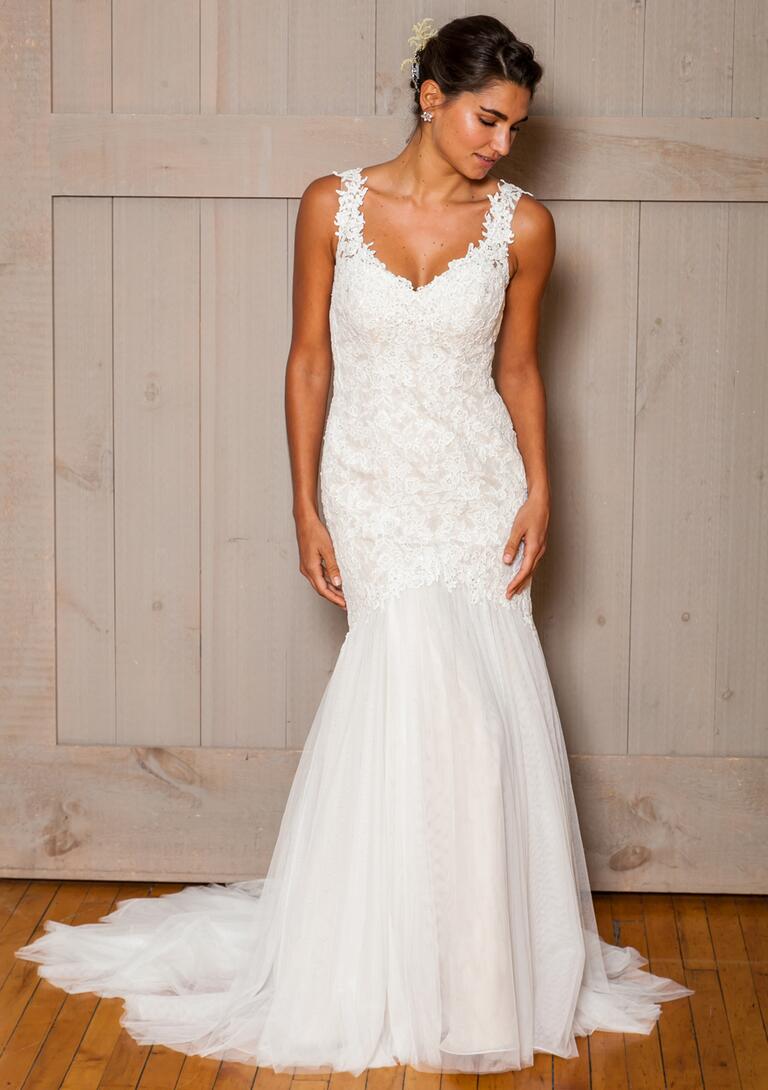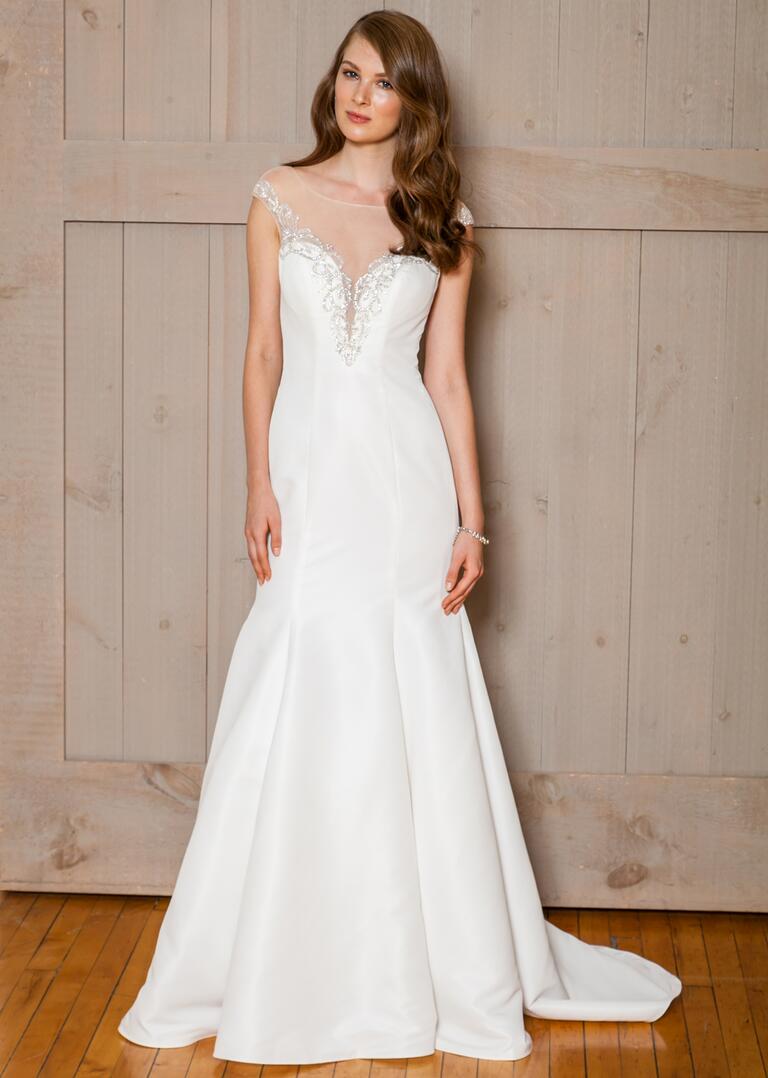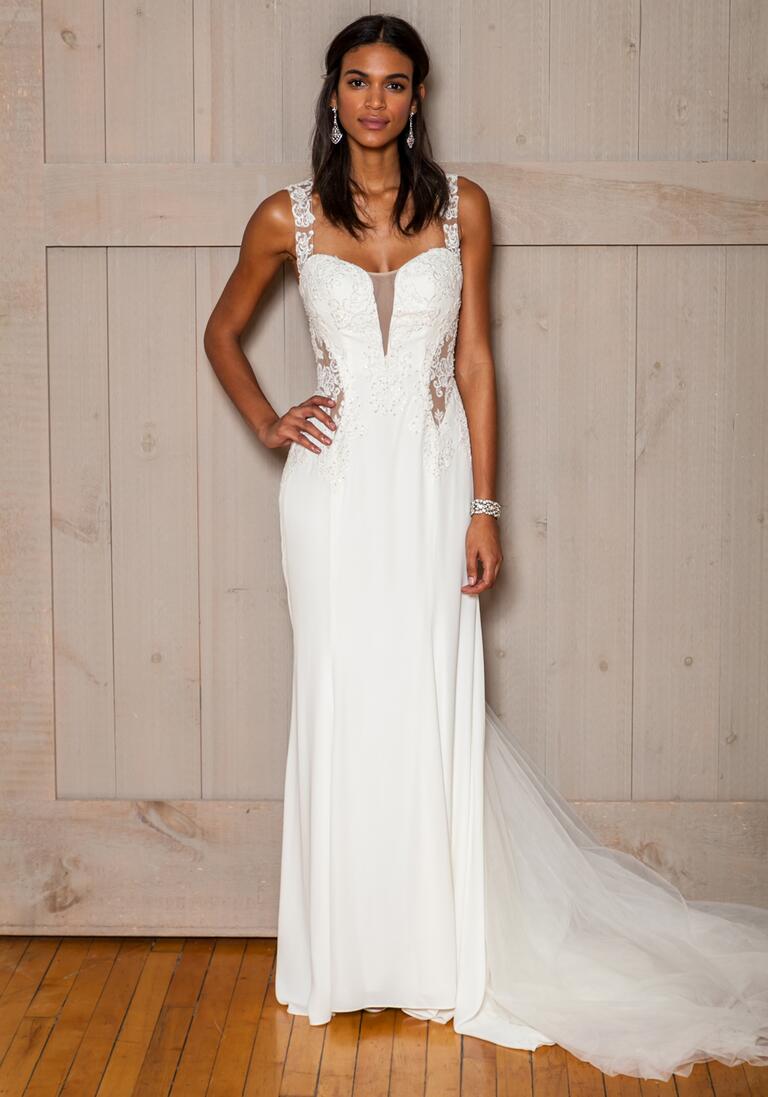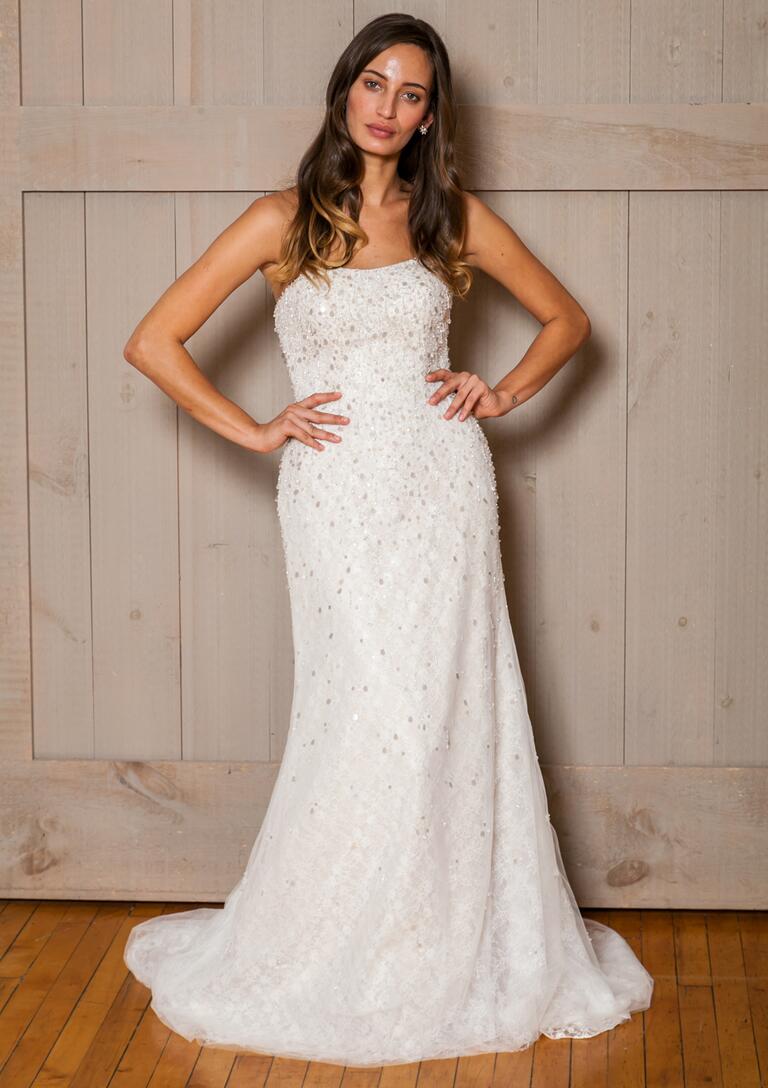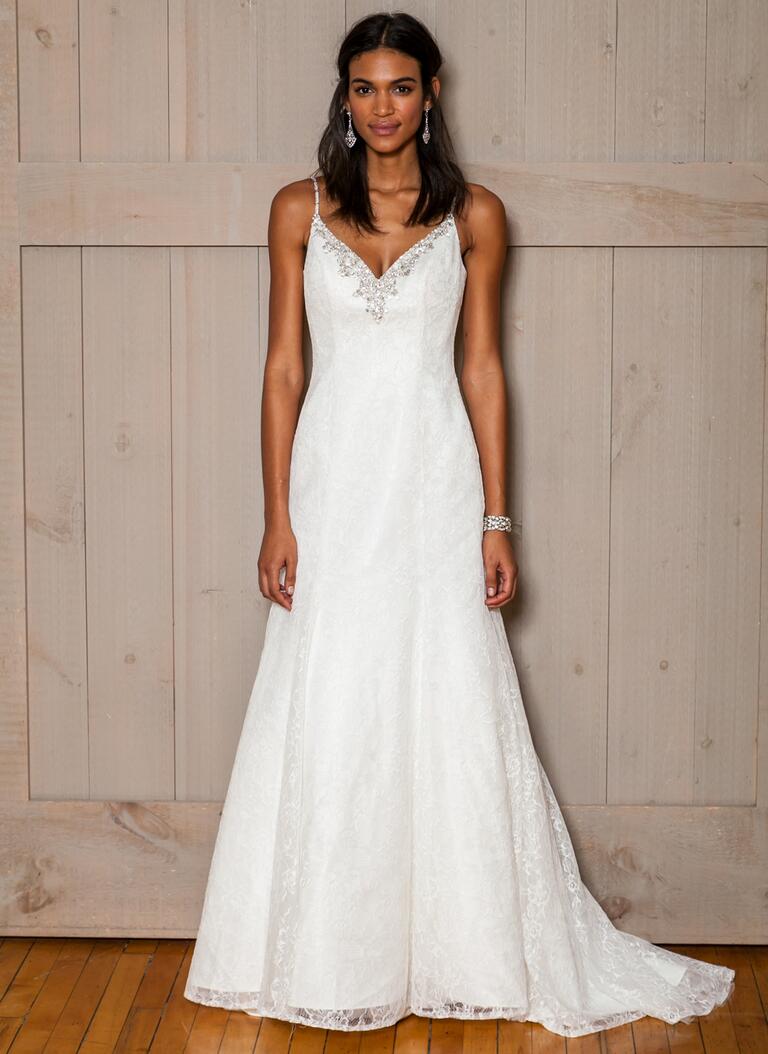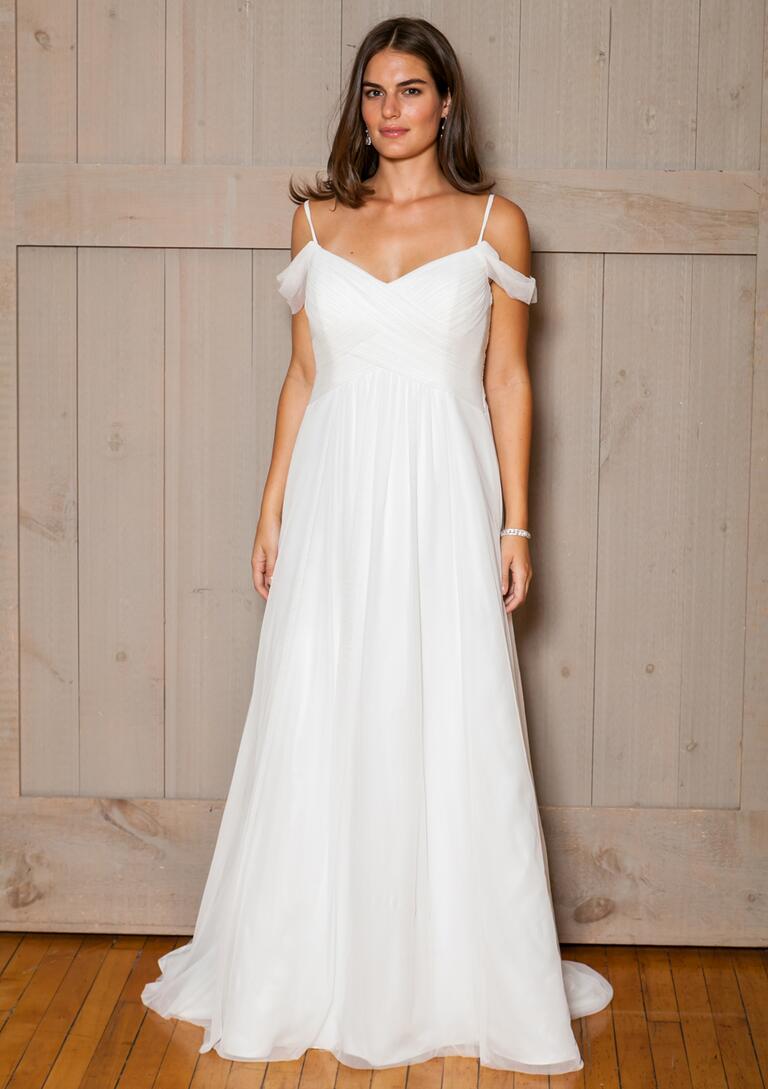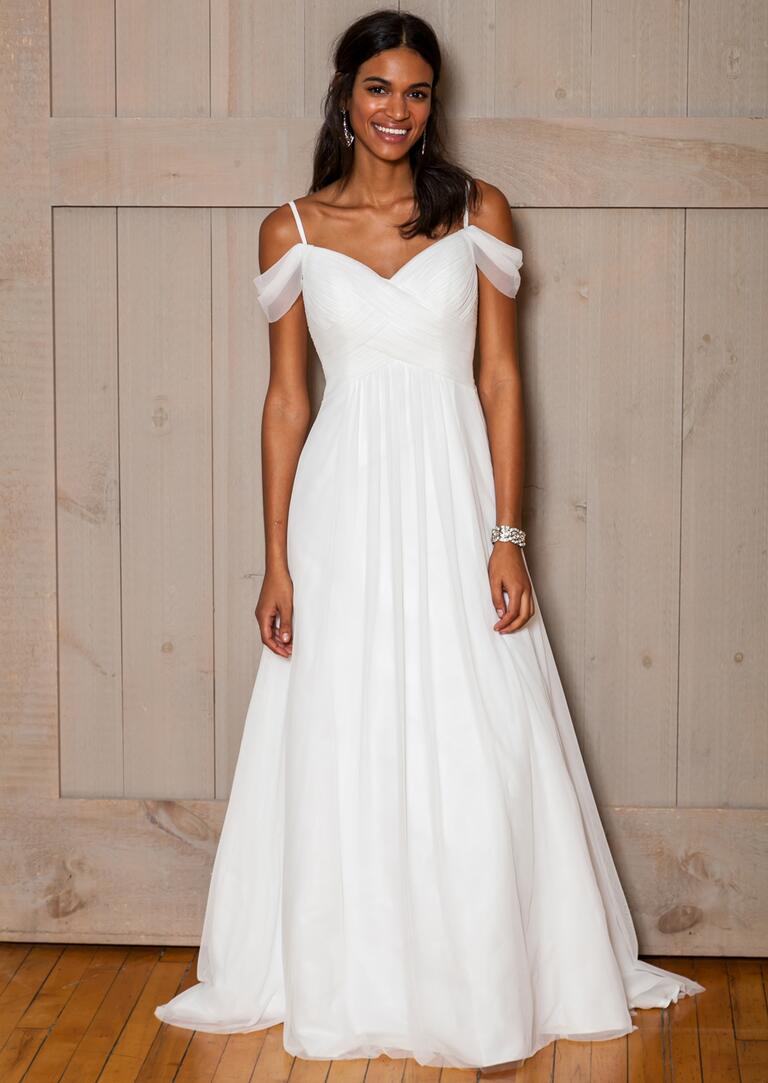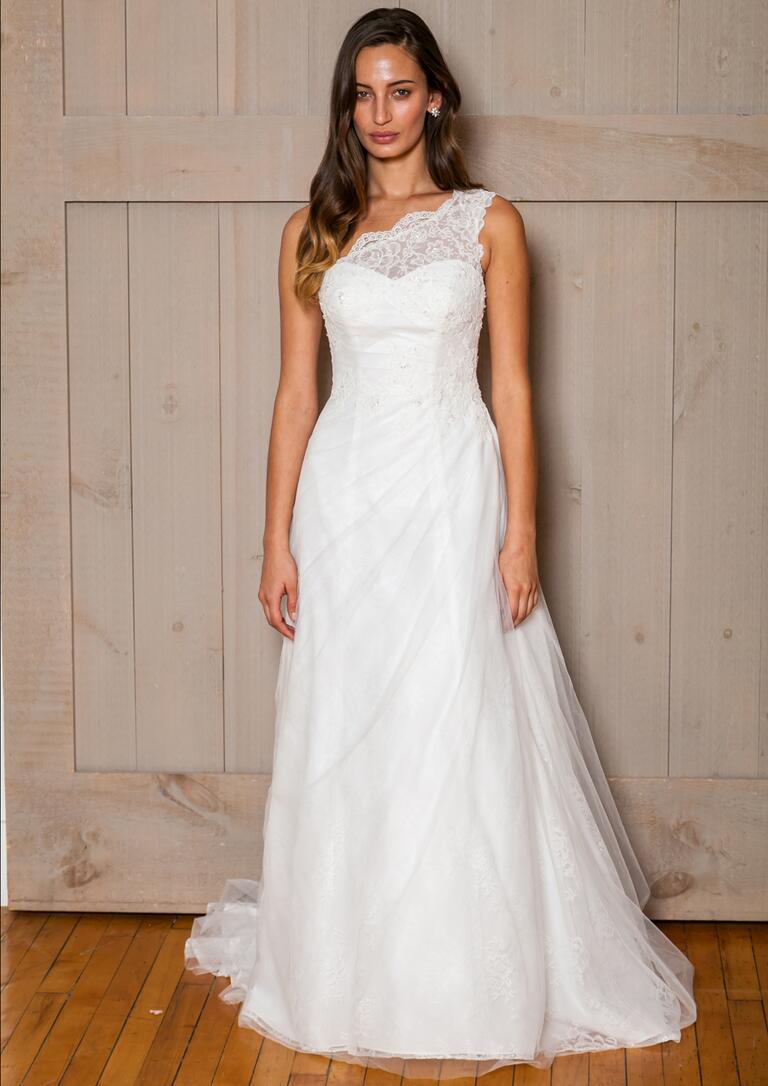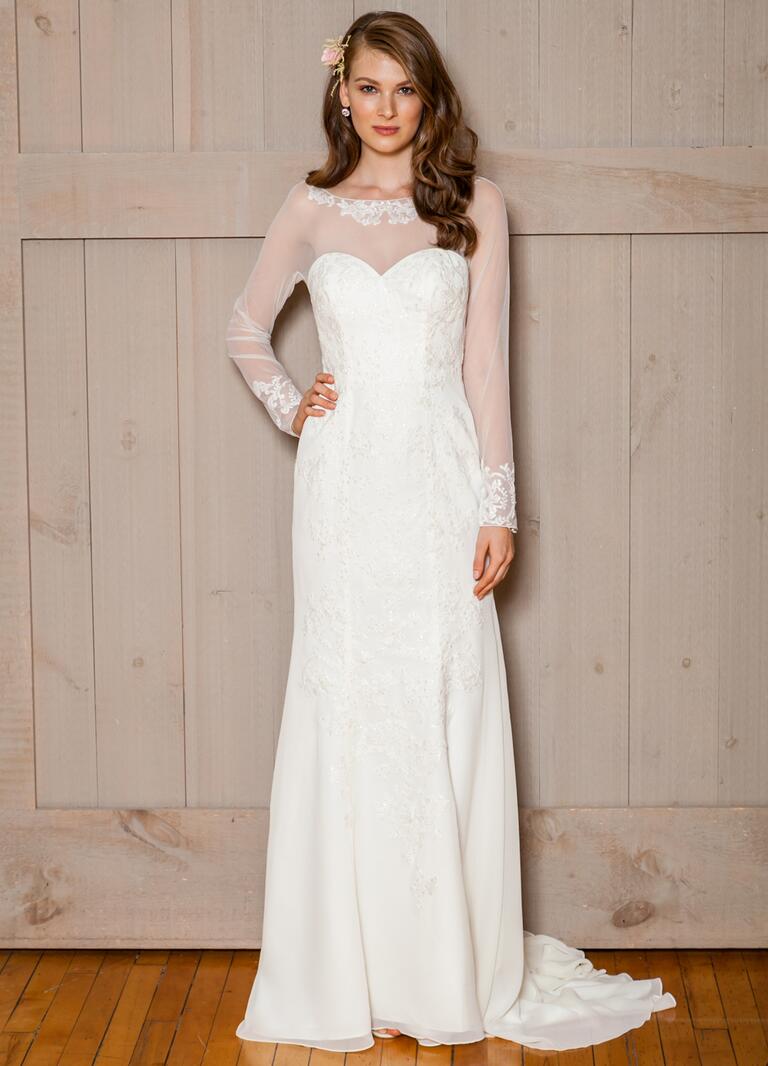 To check out all the Bridal Fashion Week galleries, plus wedding dress advice and more, go to theknot.com/frontrow.
Source: BlogsRelease
Please source BlogsRelease when you blog about content from our industry news & leave your post URL below to enable brands/bloggers to locate and share your work.
Share