< Go back
Bloggers - Remember to leave your blog post URL at the bottom of this news item to get exposure to the brand.
Blogger News: SAY IT WITH YOUR NAILS 12.11.15
Make a statement and say something about yourself to the world with your nails.
About
Most of us have sported slogan t-shirts, but at Fingernails2go we are all about nails! Here are some of our favourite nail quote ideas. What would you print on yours?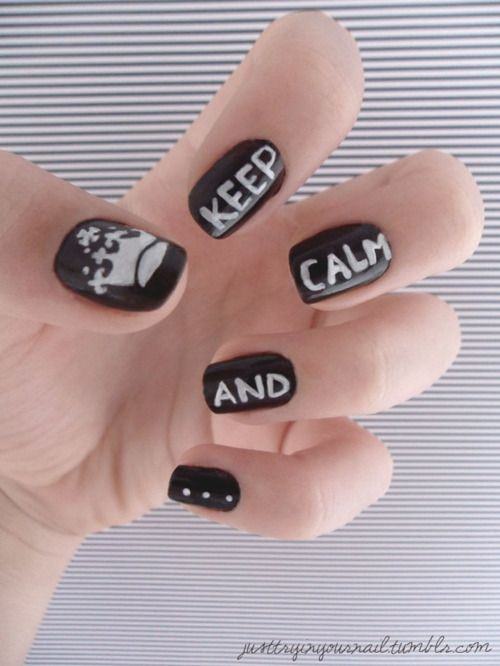 2. LOVE... A SIMPLE MESSAGE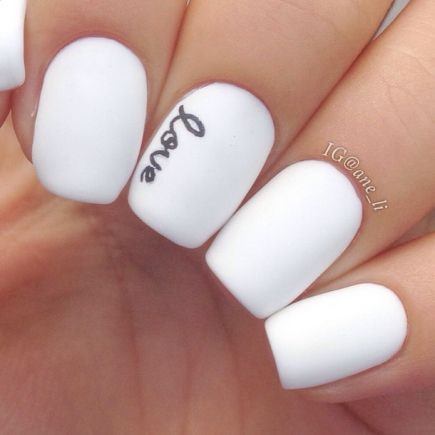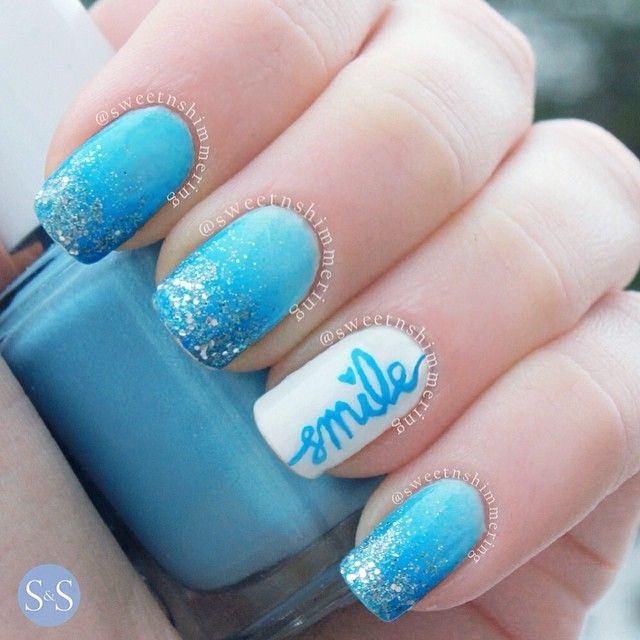 4. ALTERNATIVE LOVEHEARTS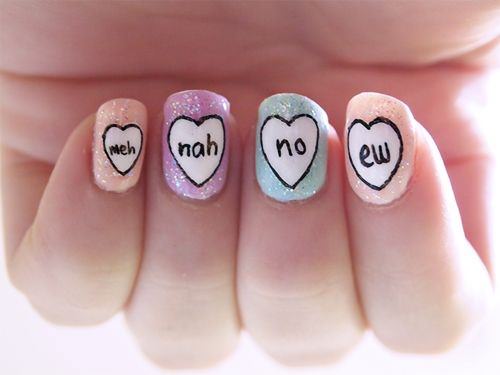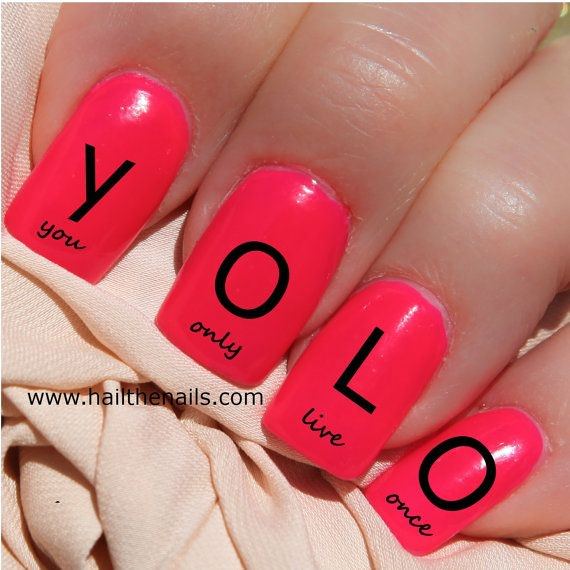 6. TAKE INSPIRATION FOR MOVIES LIKE THESE "MEAN GIRLS" NAILS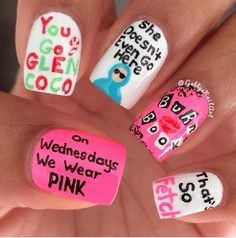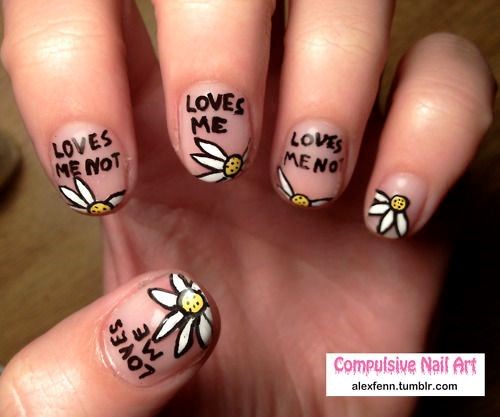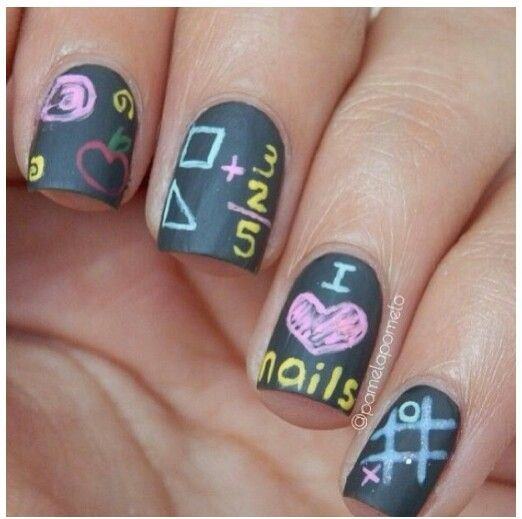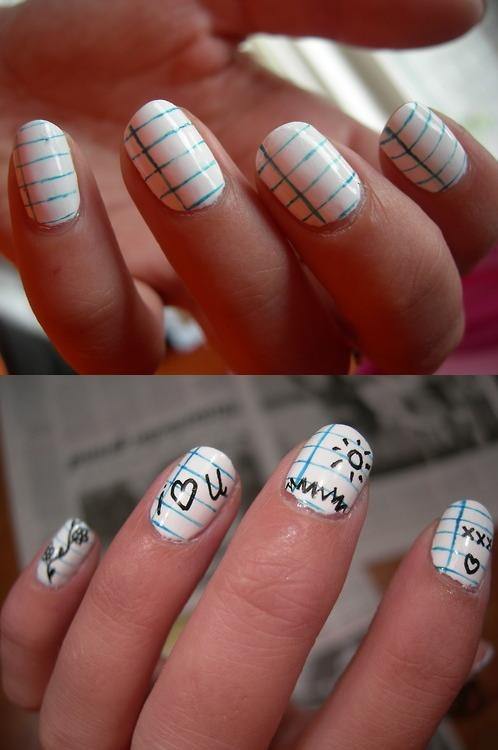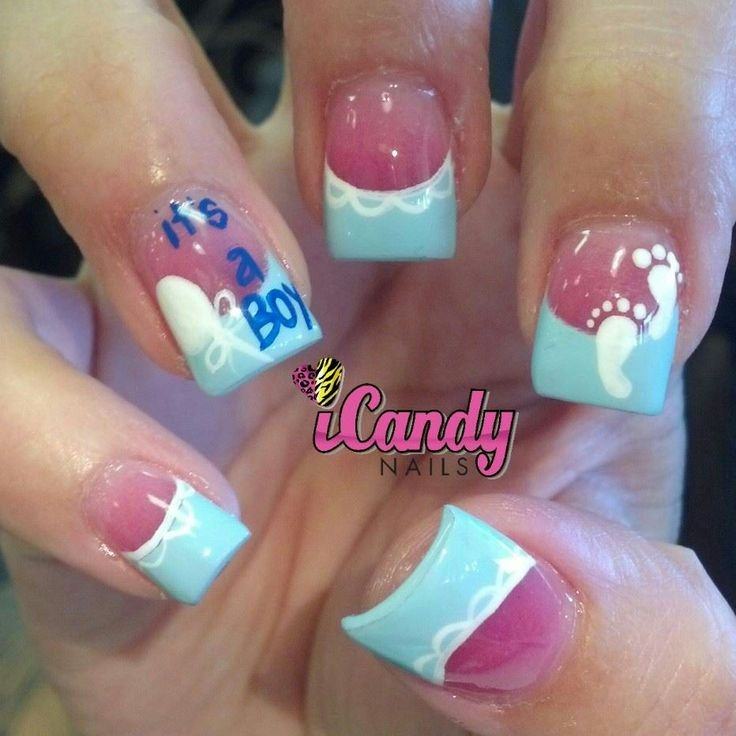 10. SAY SOMETHING YOU BELIEVE IN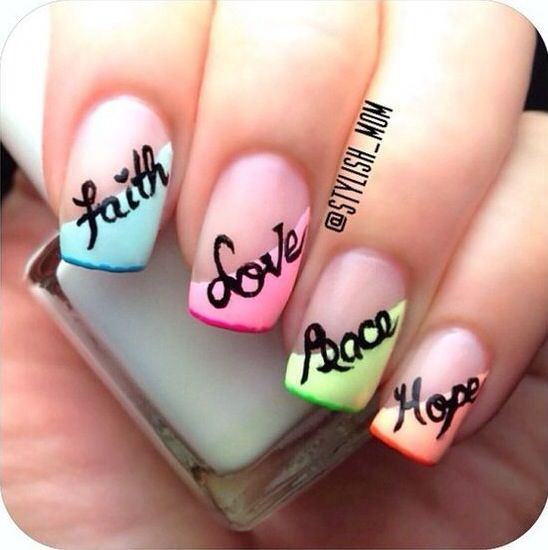 Source: BlogsRelease
Please source BlogsRelease when you blog about content from our industry news & leave your post URL below to enable brands/bloggers to locate and share your work.
Share