< Go back
Bloggers - Remember to leave your blog post URL at the bottom of this news item to get exposure to the brand.
Blogger News: 9 Ways To Pull Off A Modern Regal Wedding Style 14.12.15
Regal is all in the details!
About
Create a sophisticated reception style by layering shimmery and feminine extras on a foundation of crisp whites and gray. Luxe details to steal now: sheer sequin tablecloths over simple linens, artistic paper flowers paired with silver branches and monochromatic centerpieces that ooze lushness. See nine ways to capture a modern regal style at your reception in the gorgeous styled shoot by Philip Ficks and Prudence Designs & Events below and here!
Use Statement Details (Like Hanging Votives And Upholstered Bride And Groom Chairs!)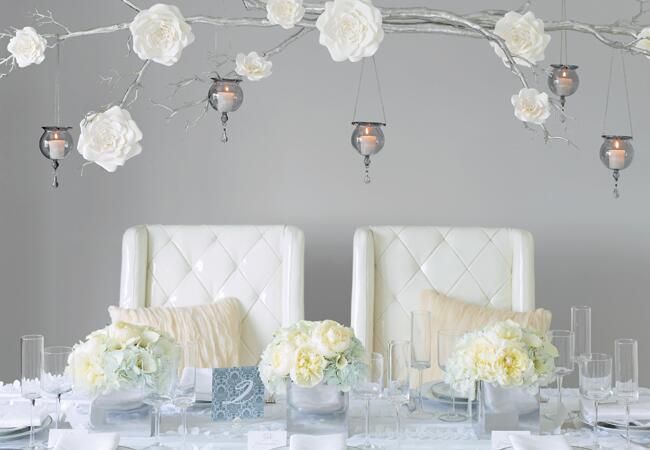 Set The Table With Edible Favors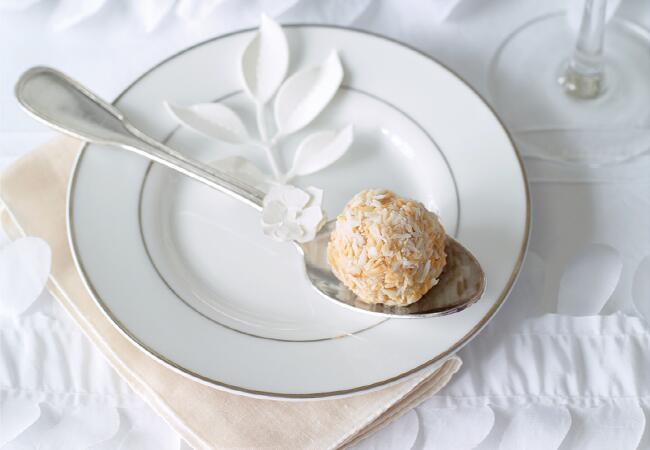 Cake Truffles, $16 for 12, Momofuku Milk Bar
Use Lush Monochromatic Centerpieces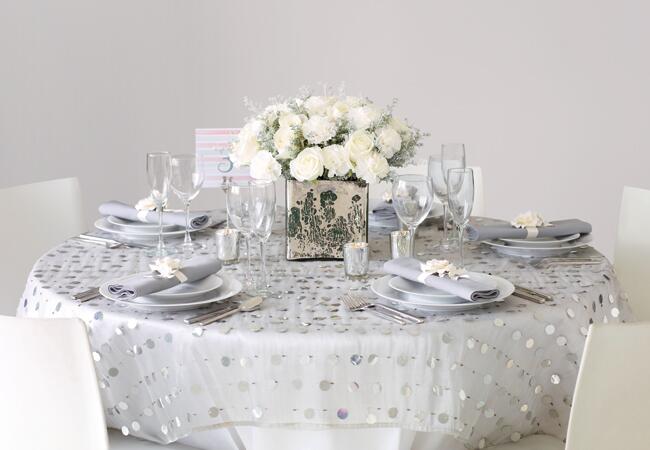 Incorporate Artistic Paper Flower Details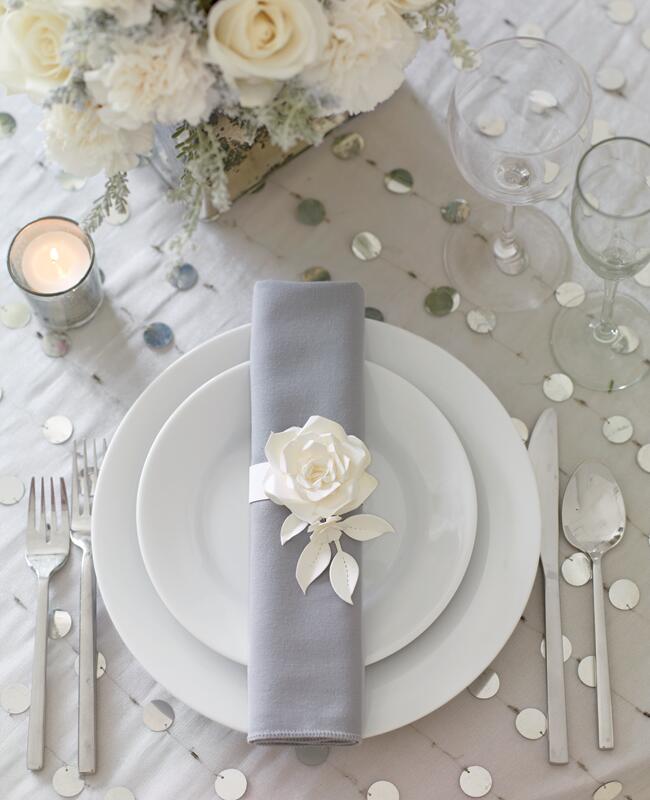 Napkin ring by Bohemian Bloom
Rent A Piece Of Statement Furniture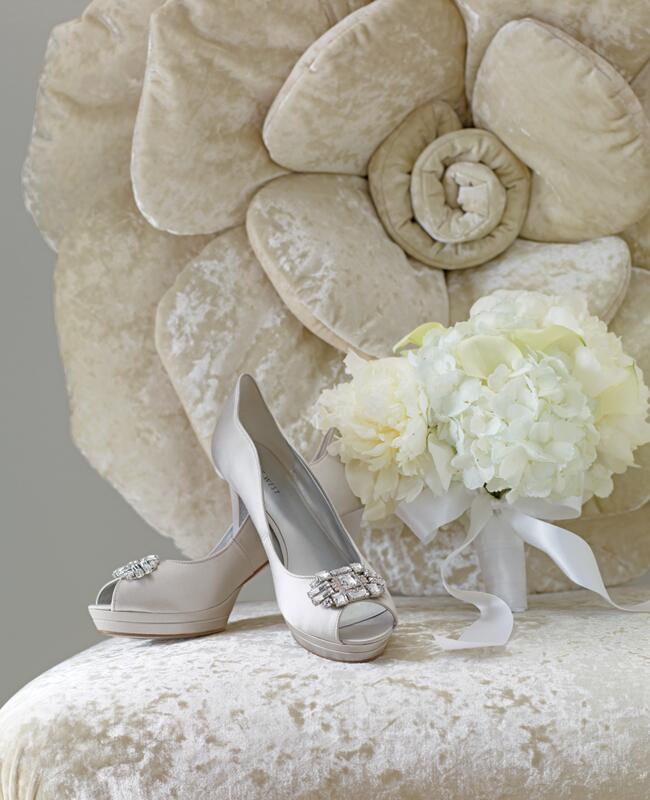 Bouquet by Prudence Designs & Events
Customize Your Lighting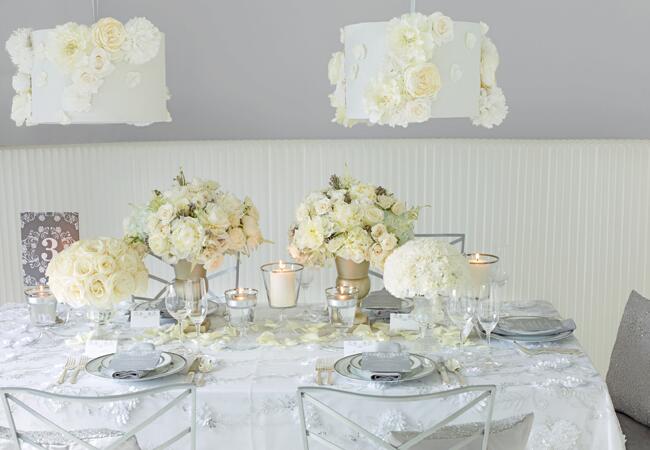 Upgrade Stationery With Metallic Ink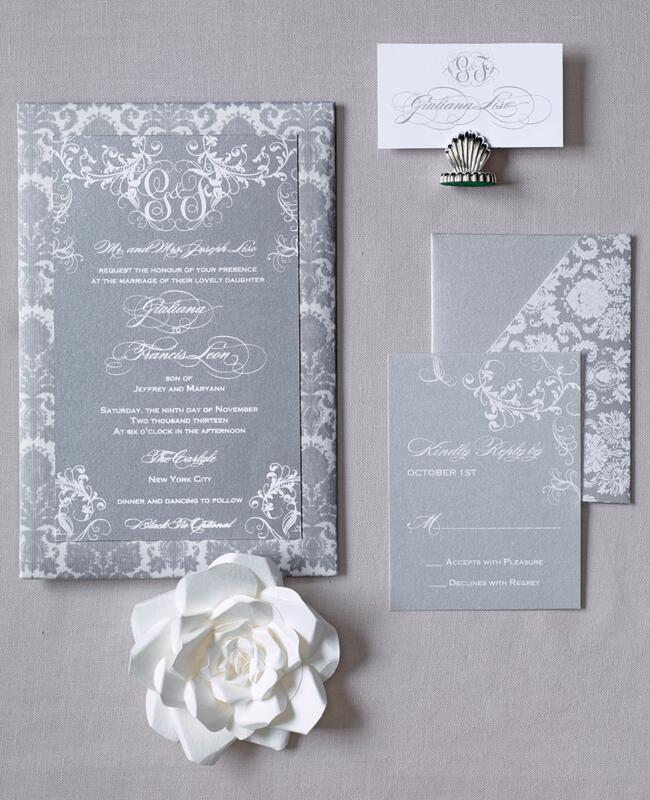 Stationery by Lela New York
Top Your Cake WIth Frilly Sugar Flowers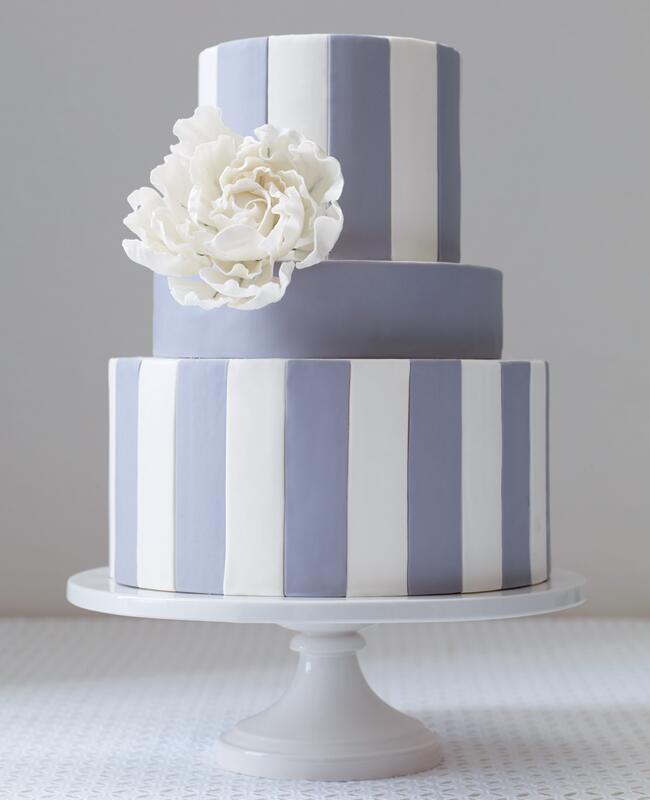 Cake by Wild Orchid Baking
Decorate Your Cake With Hand-Cut Patterned Fondant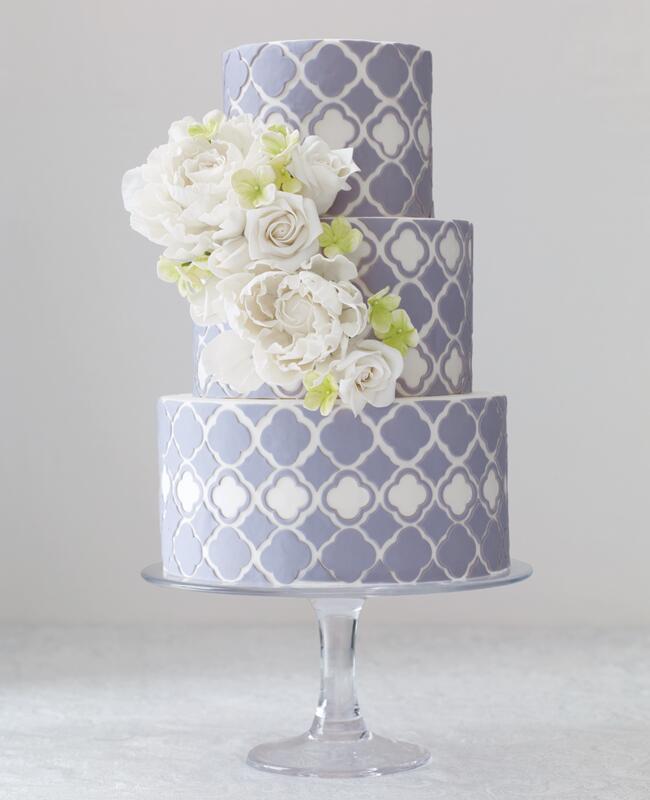 Cake by Wild Orchid Baking
Source: BlogsRelease
Please source BlogsRelease when you blog about content from our industry news & leave your post URL below to enable brands/bloggers to locate and share your work.
Share