< Go back
Bloggers - Remember to leave your blog post URL at the bottom of this news item to get exposure to the brand.
Blogger News: 5 Ways to Incorporate Ridiculously Delicious Bite-Size BBQ Into Your Wedding 21.4.16
Because who doesn't love mini portions of comfort food?
About
Don't want to do a full on barbecue dinner at your reception? Think small and start the party with these five bite-size dishes that your guests will love.
1. Cheeseburger Sliders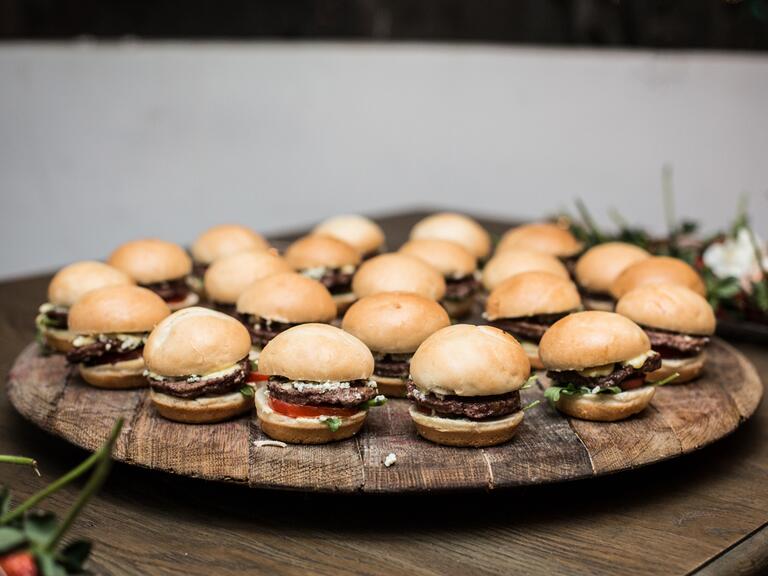 Even though these burgers are mini doesn't mean they won't pack a punch at your cocktail hour! Dress them up with all the fixings for extra tastiness.
2. Sliders With Beer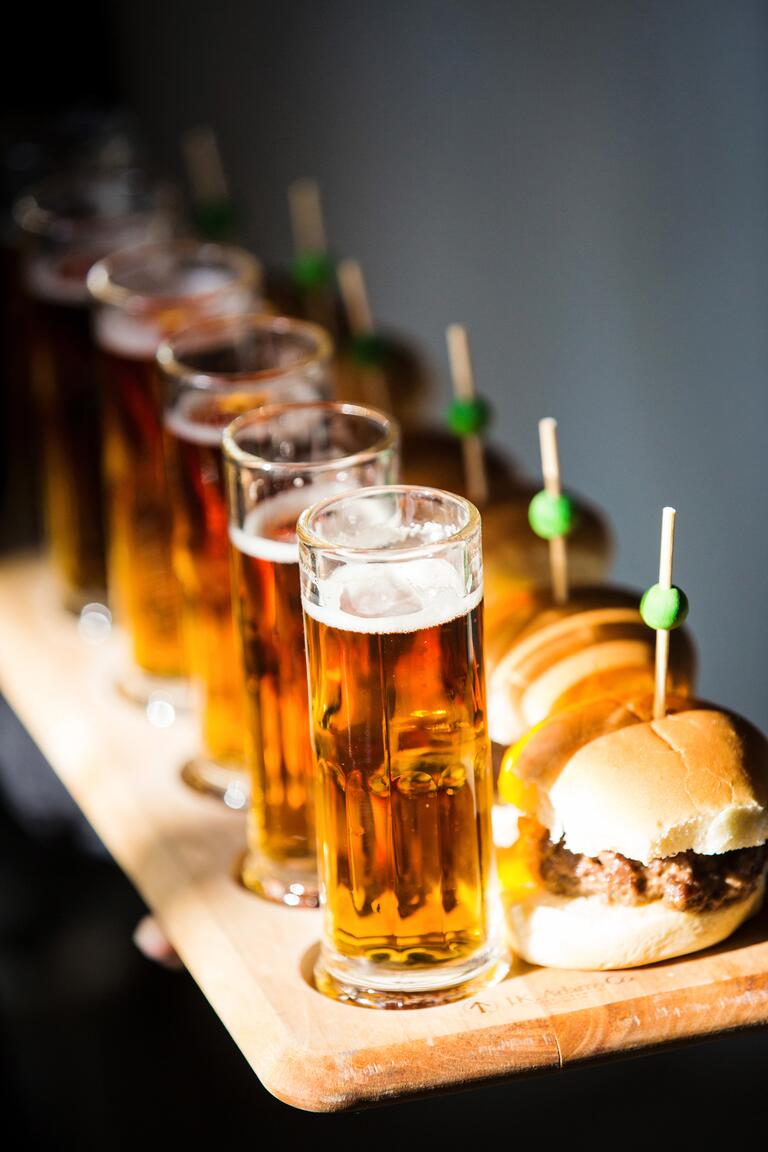 What's a more perfect pairing than a burger and beer? Serve sliders along with mini mugs of brew so your guests can experience the ultimate pub feel.
3. Pulled Pork Sliders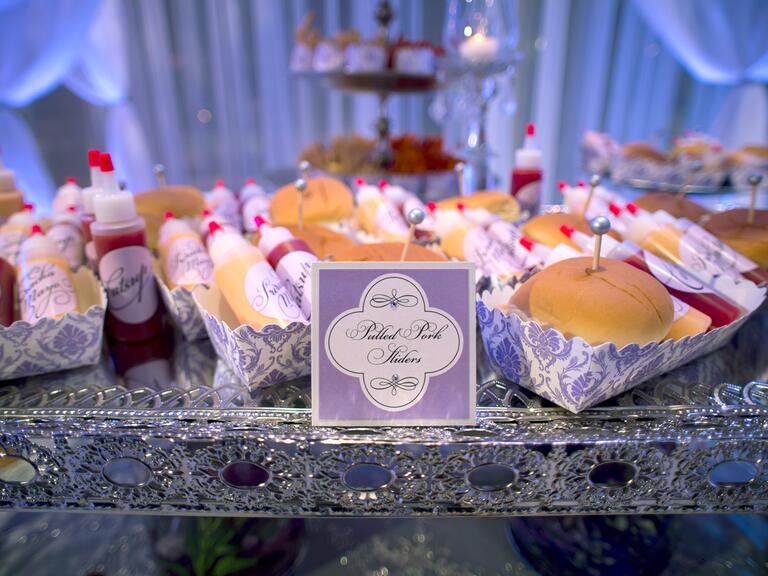 Bring a little of the South to your reception with pulled pork sliders, like these that come with their own small bottles of ketchup and sriracha mayo.
4. Mini Stuffed Baked Potatoes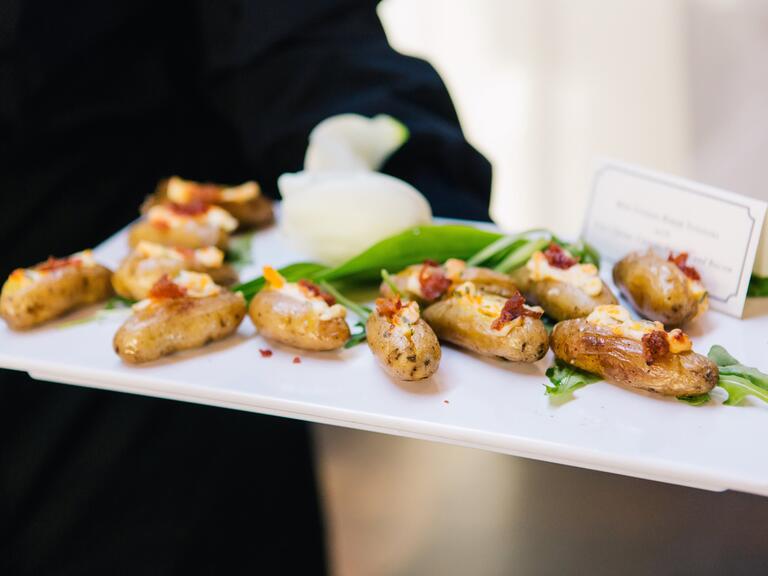 Nothing is more delicious than a baked potato loaded with sour cream, bacon and cheese, so we love that these petite spuds are easy to pop in your mouth.
5. Mini Chicken Biscuits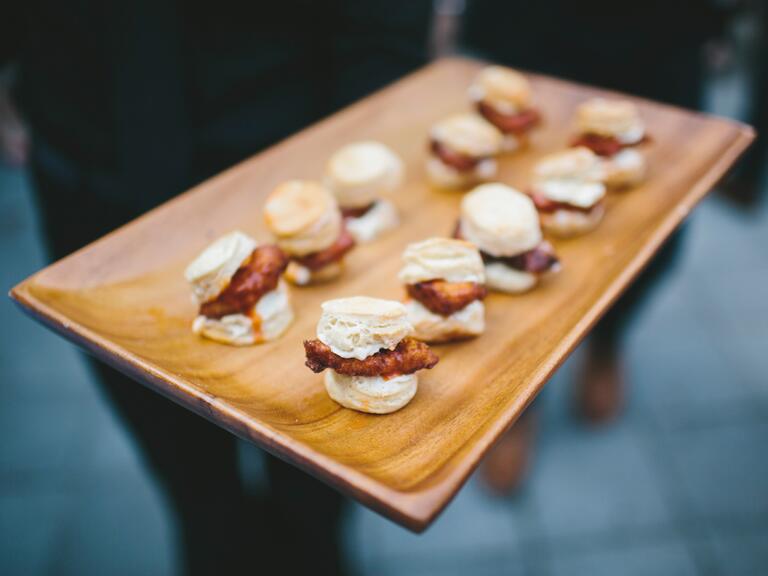 Perfect for a brunch reception, fried chicken biscuits are always an instant crowd-pleaser.
Source: BlogsRelease
Please source BlogsRelease when you blog about content from our industry news & leave your post URL below to enable brands/bloggers to locate and share your work.
Share