< Go back
Bloggers - Remember to leave your blog post URL at the bottom of this news item to get exposure to the brand.
Blogger News: Whistles Under £1000 Wedding Dress Collection 14.11.16
The all new collection for beautiful brides.
About
If you're a modern bride-to-be looking for a dress that speaks to your inner cool girl as much as it appeals to your wallet, we have some news for you. Whistles, a contemporary fashion brand based in London sported by the chicest editors and influencers, is launching a gorgeous wedding dress collection—all under $1,000 (give or take a few bucks depending on the going exchange rate from pounds to dollars).
Similar to its women's and menswear lines, the wedding dresses will be a refined and tightly edited collection, but that doesn't mean it's lacking in versatility. The styles range from a lace jumpsuit with cap sleeves to an off-the-shoulder gown with a high-low hem. The collection is set to launch in February 2017.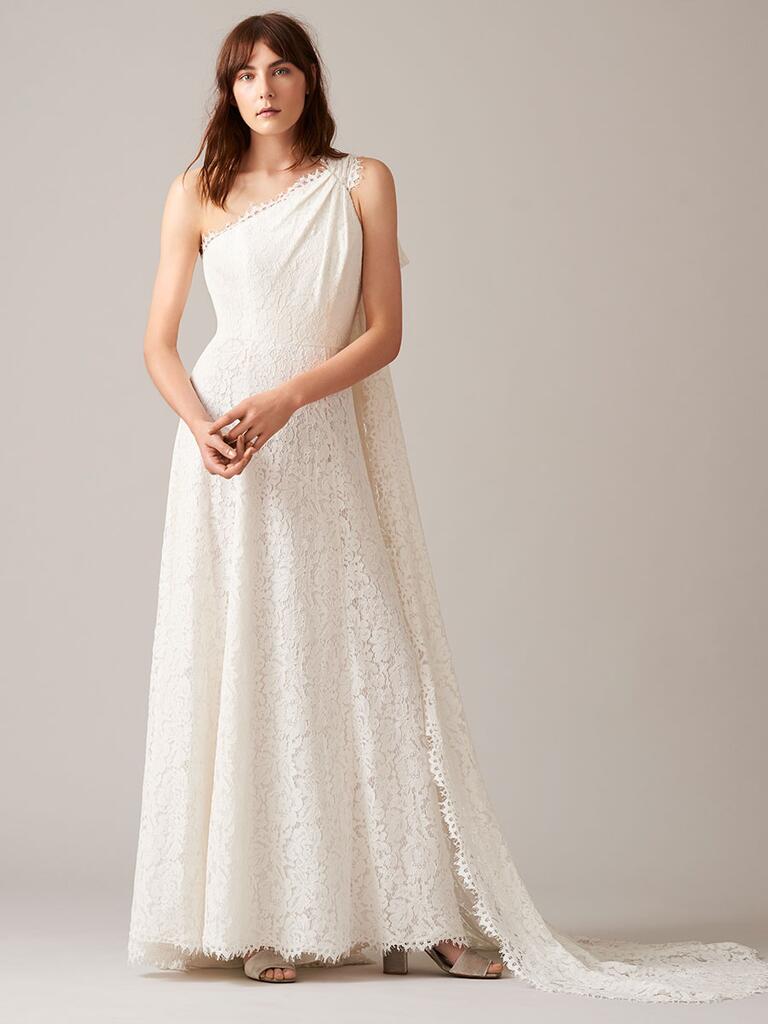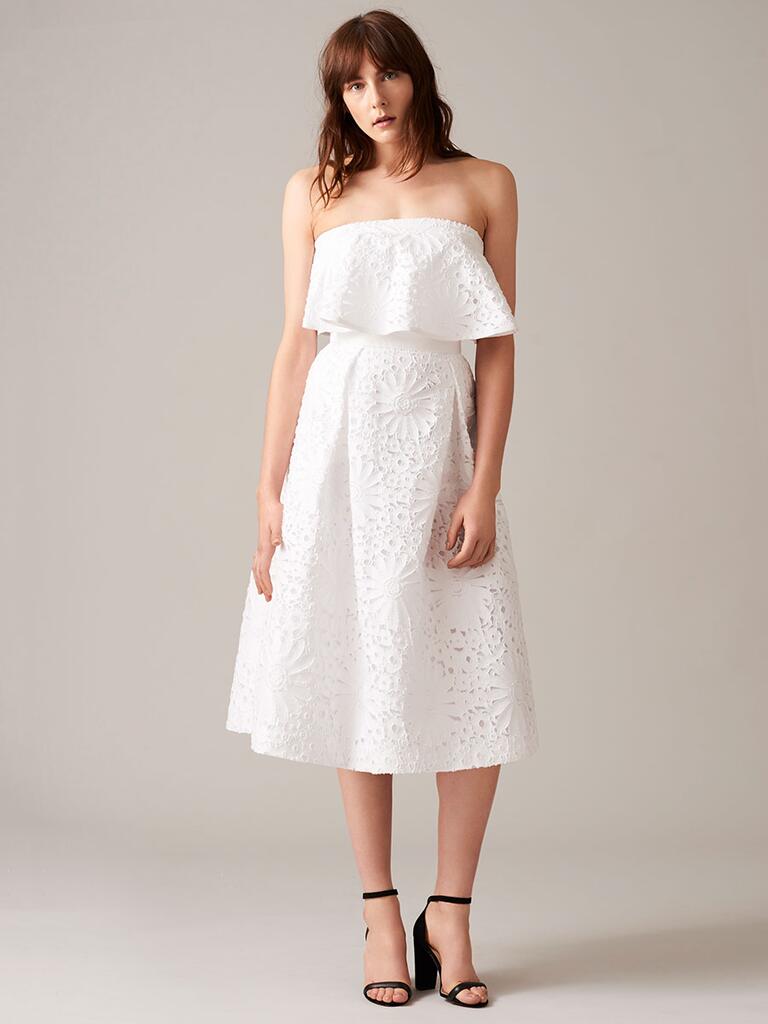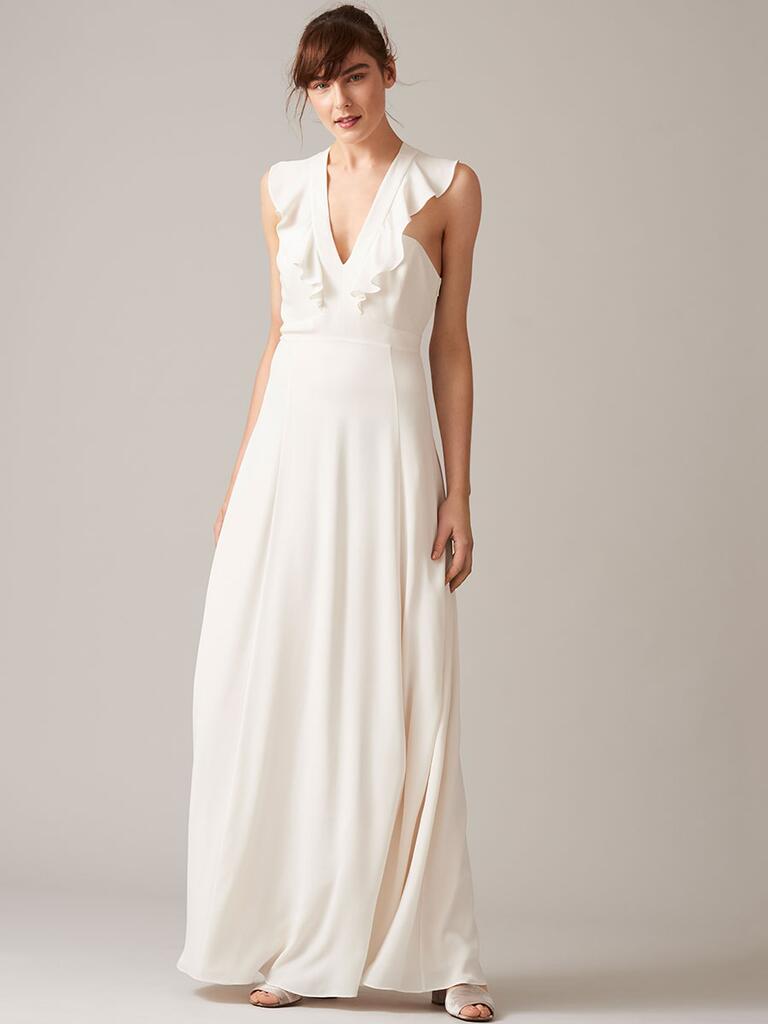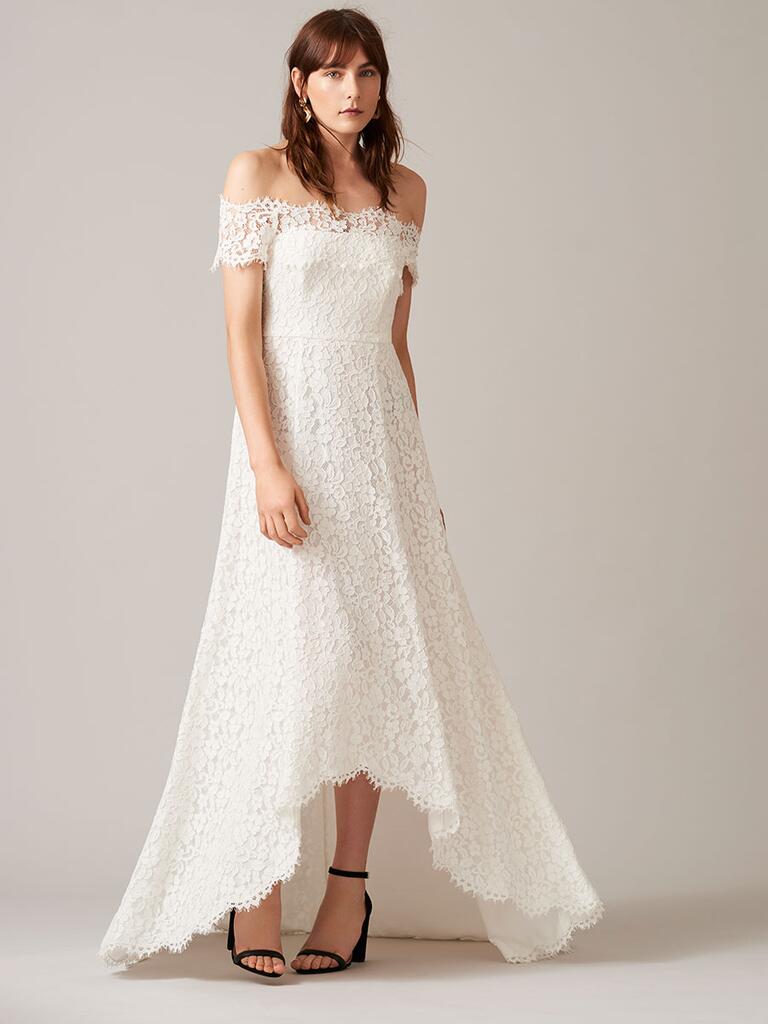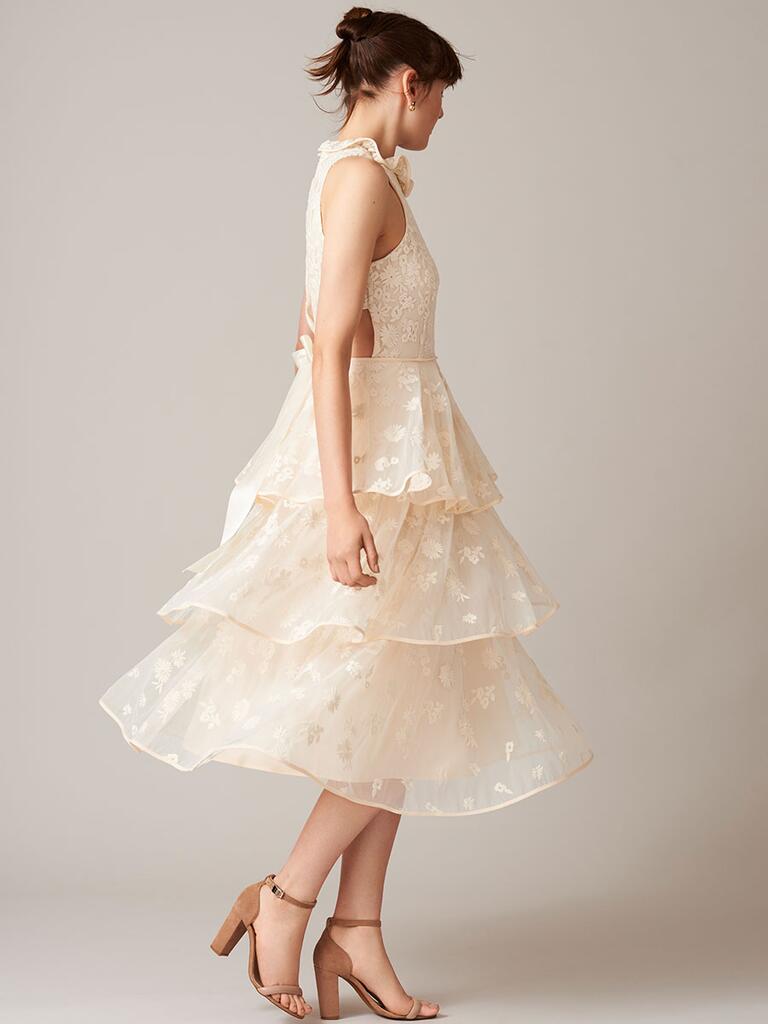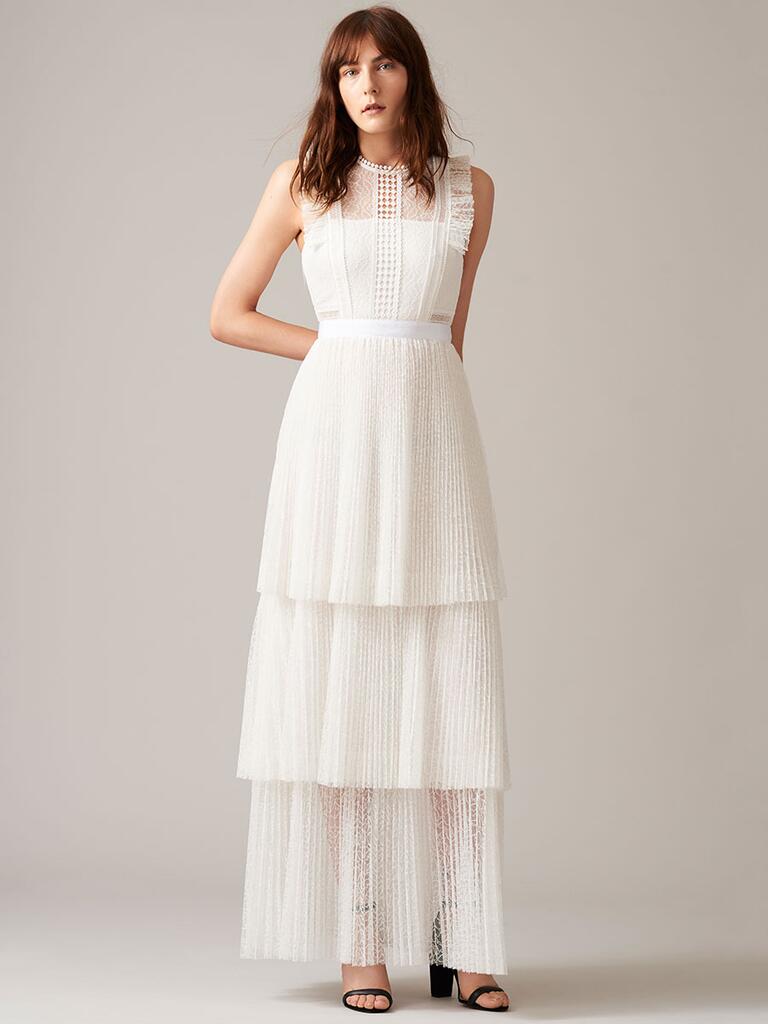 Additional links
Source: BlogsRelease
Please source BlogsRelease when you blog about content from our industry news & leave your post URL below to enable brands/bloggers to locate and share your work.
Share